Design office for industrial filtration
The study is, first of all, the ability to set up a complete technical specification to meet a standard or special industrial filtration expectation.
In this phase of analysis and development, we will call upon our 35 years of experience, our knowledge of many processes and our global vision in various fields such as food processing, automotive, pharmaceuticals, chemicals & polymers, bio technology, etc…
The study is then an ability to propose a suitable solution.
The solution can be a standard product, or a customised standard product and finally a special filter if necessary. In all cases we will take advantage of our study capacity based on more than 1000 installations and filtering elements seen and installed.
Filter design : our three families of products
The choice of a filter fabric is based on our experience and our wide range of filters, most of which are ISO 9001. Our filter fabrics are non-woven fabrics, filter meshes and filter cloths, in materials such as polypropylene, polyester, polyamide, viscose…
Thanks to our experience and our products, we will be able to choose together the most relevant filter fabric to answer your filtration problems.
Sometimes the filter fabric you are looking for is rare or no longer exists. K2TEC can offer to make a technical definition in order to make a special production of a copy of the required product. For example, the manufacture of filter cloth made of PPS (Polypropylene Polysulphide) for the military sector.
K2TEC has designed a range of standard filters (jump) for industrial filtration: filter bags, filter bands, etc…
These standard filters can be modified/adapted according to your needs: new dimensions, new manufacturing details…
For many filtration applications, standard filters are not suitable, therefore custom-made filter element may be needed. These filter elements are found in the automotive sector, the chemical industry, household appliances, portable power tools, etc…
K2TEC studies the feasibility based on customer drawings and designs the appropriate filtration solution. Manufacturing can be laser cutting of simple shapes, ultrasonic welding of filters on plastic brackets, overmoulding for large quantities…
The K2TEC design office has designed a range of industrial filters designed to handle different viscosity levels.
Low viscosities are handled by the PNT gravity filter.
This filter is available in 12 sizes and the K2TEC design office can make various adaptations such as tank dimensions, pump installation, special mounting, connections, automatism…
Medium viscosities are handled by the KBF bag filter. A universally recognised filter, the bag filter is available in various sizes and can also be modified in terms of connections, finish levels, installation of pressure gauges or pressure sensors, modification of inlet/outlet/drain connections, installation on a filter skid.
High viscosities are handled by the PLM automatic self-cleaning filter. Using a scraper activated by a pneumatic cylinder, this filter can process very high viscosities, up to 250'000 cPs. It may receive different levels of finishes and automatism, pressure gauges, pressure sensors, be installed on a filter skid…
Filter skids are available for our KBF bag filters and PLM/EVO scrapper filters. K2TEC offers standard filter skid models, designed to be convenient and competitive. It is also possible to make custom skids which include control cabinet, pump, with custom dimensions and features, and which can be handled with a pallet truck or be mounted on wheels…
Do you have a filtration inquiry ?
Standard, customized and special filters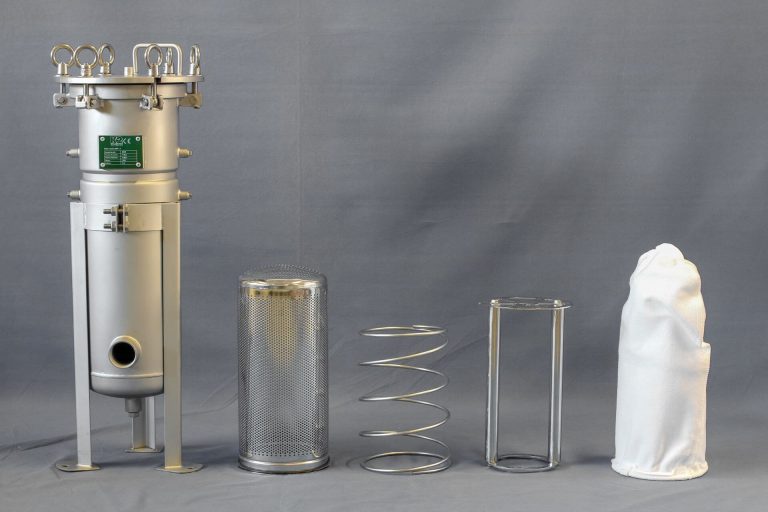 Even if the universal filter does not exist, we have developed a range of filters and filter elements capable of meeting many common solid-liquid separation requirements.
Discover our range of filter elements and industrial filters.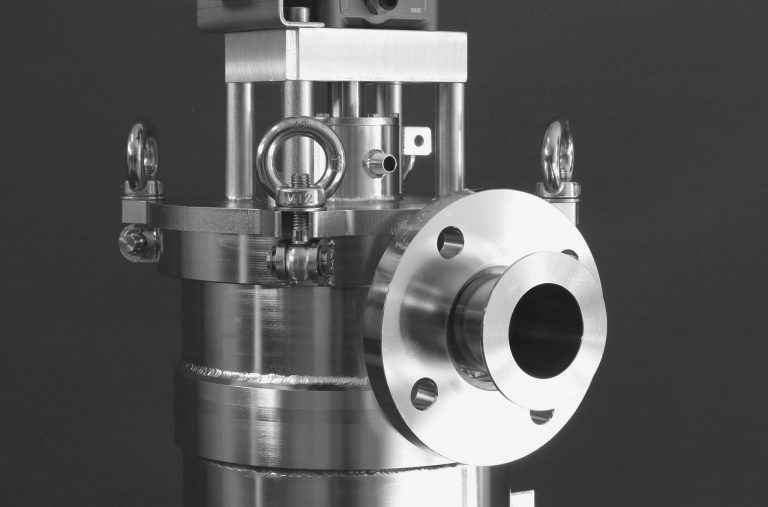 Modification (diameter, orientation, nature) of the inlet, outlet and drain connections of a stainless steel filter. Production of filter bags with special dimensions. Manufacture of filter belts with a special closure system. Rather than creating a complete filter, K2TEC makes simple modifications to standard filters so that they can be adapted to customers' processes. This is a faster and cheaper solution than a specific development.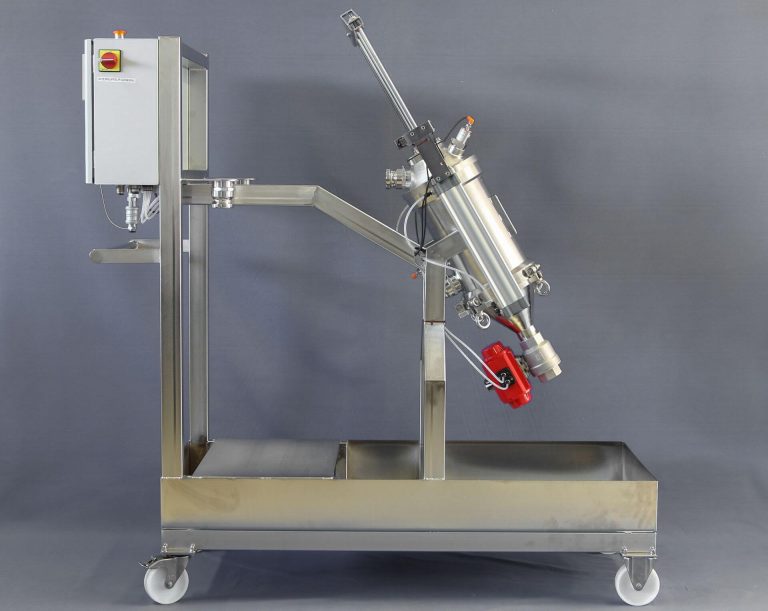 Set up a specification that will take into account all the elements of your process.
It is a study that will be based on our experience and knowledge of machines and filtration systems.
This study may lead to the realization of custom-made filters that will have to meet your filtration needs.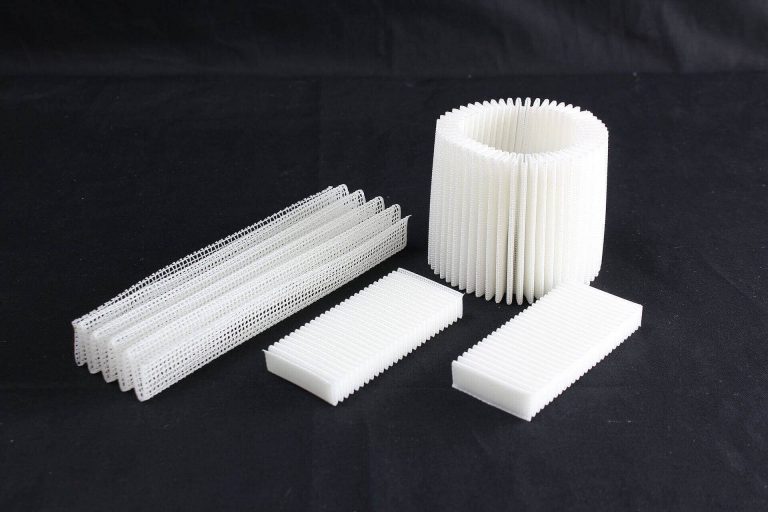 Special synthetic filters
The special filter can be a filter element integrated in your system: a special filter disc for measuring devices, a hydrophobic membrane for an oxygen power plant, a special filter for food processing, a special bag measuring 3 cm by 4 cm for refrigeration areas or bags measuring 3 m in diameter by 22 m in length for nuclear pools…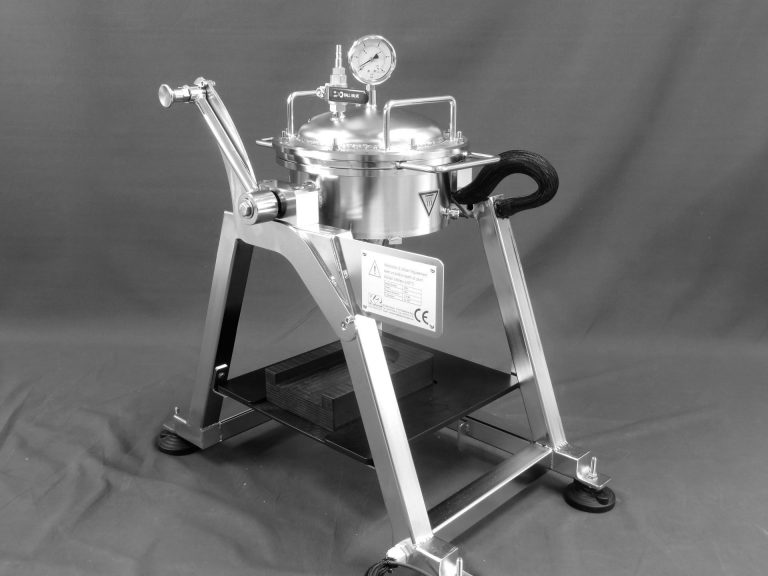 Custom-made industrial filter
If the small adaptation does not meet the demand then we will develop your filter together.
For example, a specific thermostatically controlled filter system for hazardous solvents.
Study is finally technical innovation and patents
Imagination and design sometimes lead to real innovations. At K2TEC, innovation is not a new thing, after 35 years we don't talk about Start Up anymore.
At K2TEC, innovation is in our DNA and 7 patents have been registered, both for textile filters (filter belt closures, rapid assembly system for centrifuges…) and for filter machines (positive drive filter, EVO system for automatic scrapper filter…).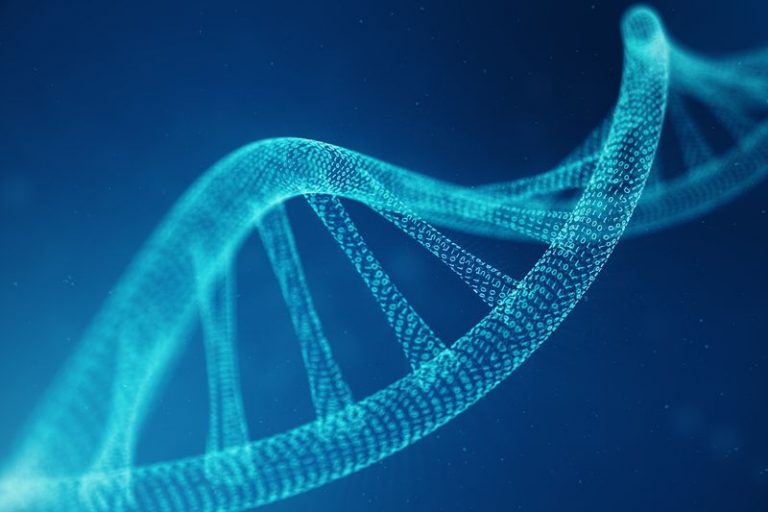 Some examples of studies, design and manufacture of industrial filters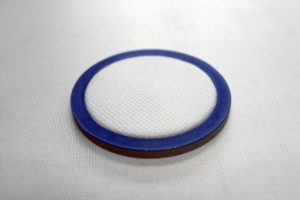 Filter pad for odorology
Development of a specific filter element adapted to the detection of explosives by dogs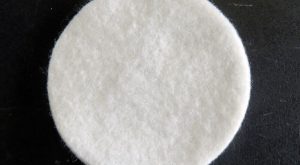 Breast Cancer
odor sensor fabric
Study and realisation of filters for the cynophilic detection of the specific odours of breast cancer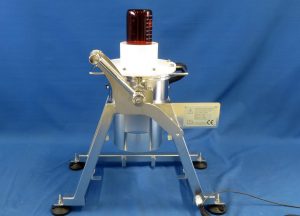 Special filter for solvent filtration
Design of a special thermostatically controlled and secured filter for the filtration of dangerous solvents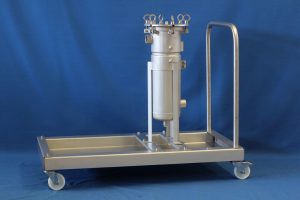 Filter skid for
standard bag filter
Design of filter skids for our range of stainless steel bag filters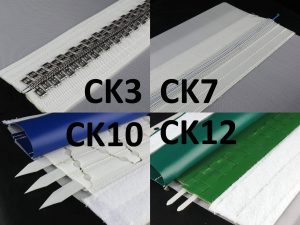 Filter belt closure systems
Manufacturing, development and patenting of filter belts closures for pressure filter, vacuum belt filters and gravity filters.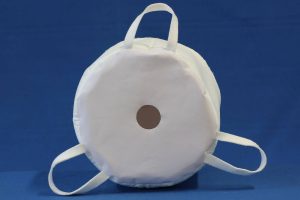 Special centrifuge bag
Design and manufacture of a high-efficiency filter bag for centrifugation in the nuclear field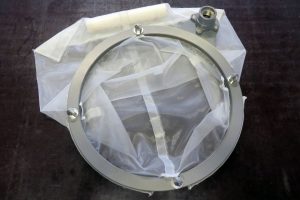 Filter bag for the nuclear field
Design and manufacture of a special filter bag for a manipulation arm in the nuclear field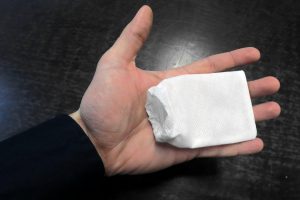 Filter bag for refrigerant gas
Design and manufacture of in-line filter bags for the filtration of refrigerant gas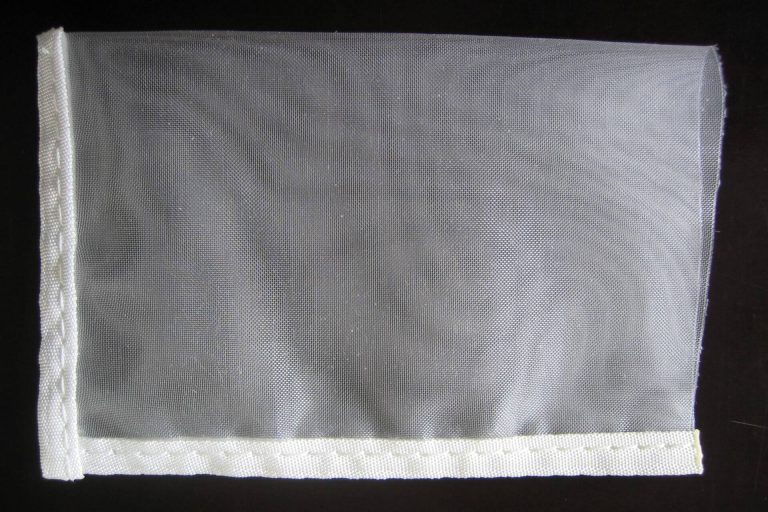 Filter bag for cosmetology
Design and production of small filter bags for cosmetic products.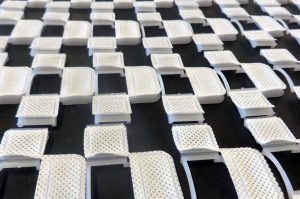 Protection filters for Powertools
Development and manufacture of a range of filters welded on brackets to protect electric motors in powertools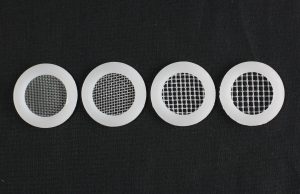 Polyethylene Diffuser Filter
Manufacture of polyethylene diffusers for the packaging of corrosive products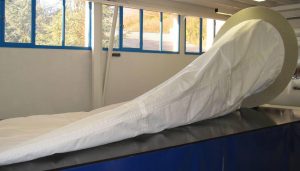 Nuclear pool filter bag
Manufacture of large size filter bags for nuclear pools (3 m in diameter by 15 m long)
Tubular filter for breathing apparatus
Tubular element assembled on a tubular support for emergency breathing apparatus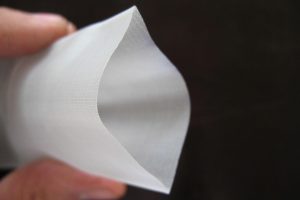 Tubular Filter
Tubular filter for diatomaceous filters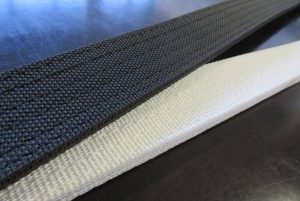 Wear belt for vacuum box
Design and manufacture of wear belts for vacuum boxes of vacuum filters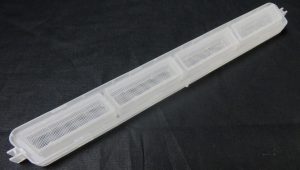 Special filter welded by ultrasonic
Special filter for microorganism analysis in a compartmented tooling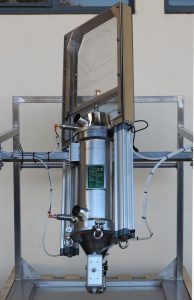 Filter Skid for PLM
self cleaning filter
Design of filter skids for our range of self cleaning scrapper filters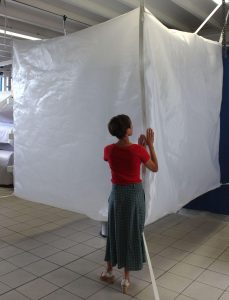 Filter bag for the filtration of concrete laitance
Large filter bag for the filtration of concrete laitance with hay