industrial
filtration
of liquids
K2TEC, four departments at the service of one sector: industrial filtration.
In order to respond with the highest quality to the ever more demanding sector of industrial filtration, our company is divided into four related departments to best respond to the challenges of solid-liquid separation.
We choose the filter fabric from our range and then, if necessary, transform it into a filter element. We design and manufacture the filtration system adapted to your need. At each stage, you will benefit from our audit, consultancy and design capabilities, our
pragmatism and our extensive experience in the field.
K2TEC is an expert in providing solutions to your industrial filtration needs.
K2TEC is variety. We offer a comprehensive range of filtering raw materials, filter cloths, filter meshes, non-woven filter fabrics, precision woven fabrics and more. These products are available for sale in rolls and are used to make custom filter elements.
K2TEC is manufacturing. We transform filtering raw materials into filter elements: filter bags, filter belts, custom filter elements, etc. These standard or personalised products are designed by our engineering department and manufactured in our workshop.
Finally, K2TEC is the creativity and knowledge of our engineering and design department. We create standard, customised or special filtering machines. These machines, which may use K2TEC filtering elements, are manufactured by local subcontractors, according to our design office's drawings and specifications.
At each stage of your project, K2TEC will offer its expertise in audit and consulting in industrial filtration, which is built on more than 30 years of experience.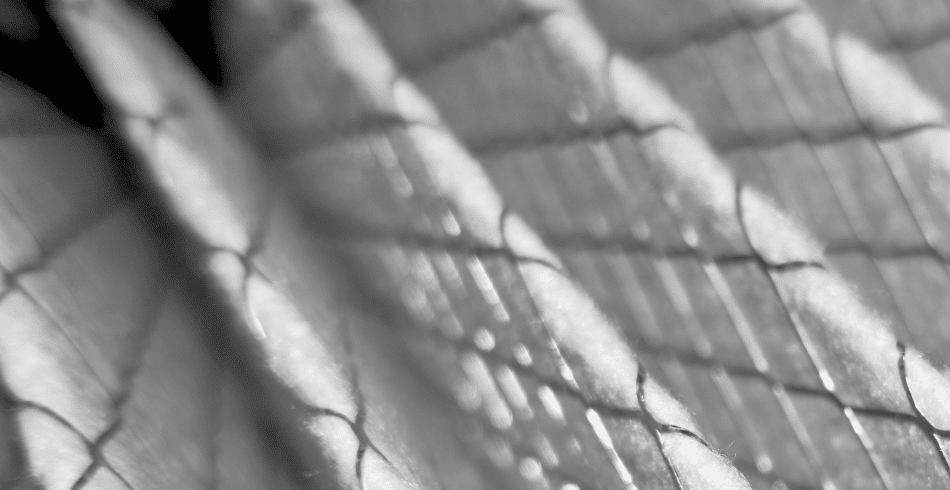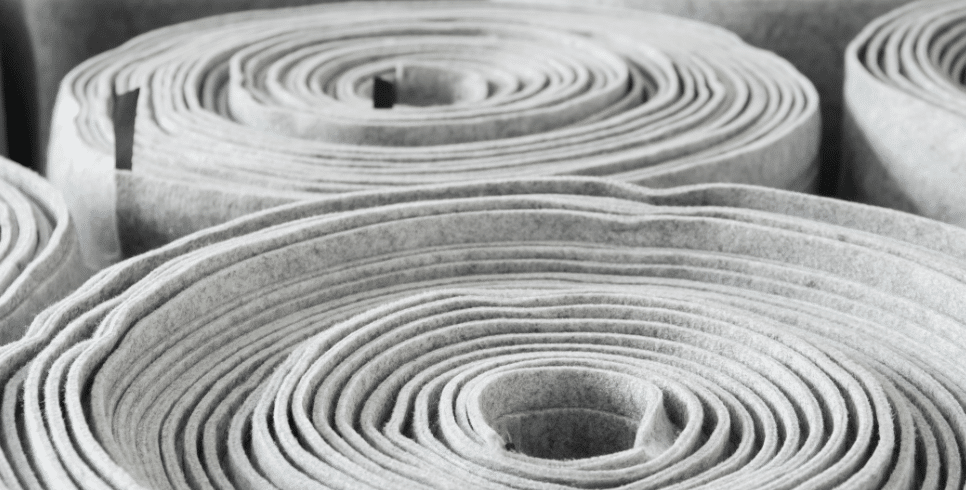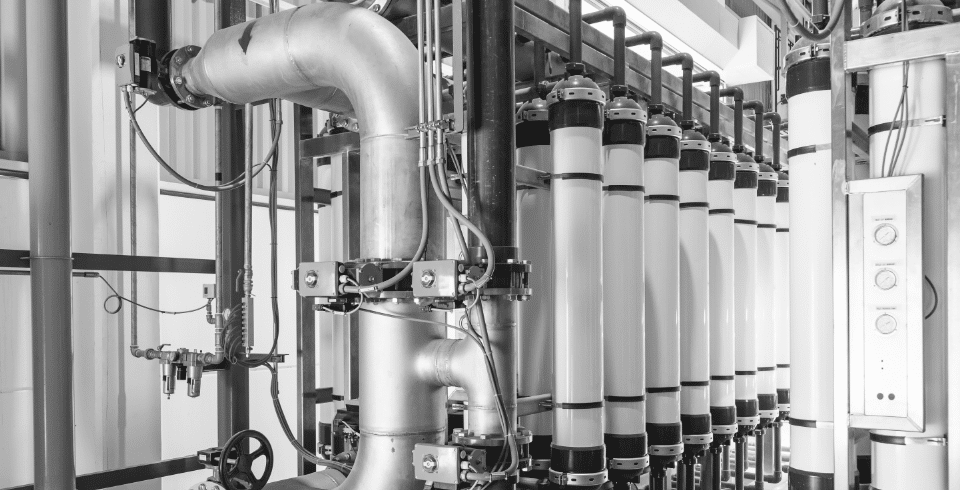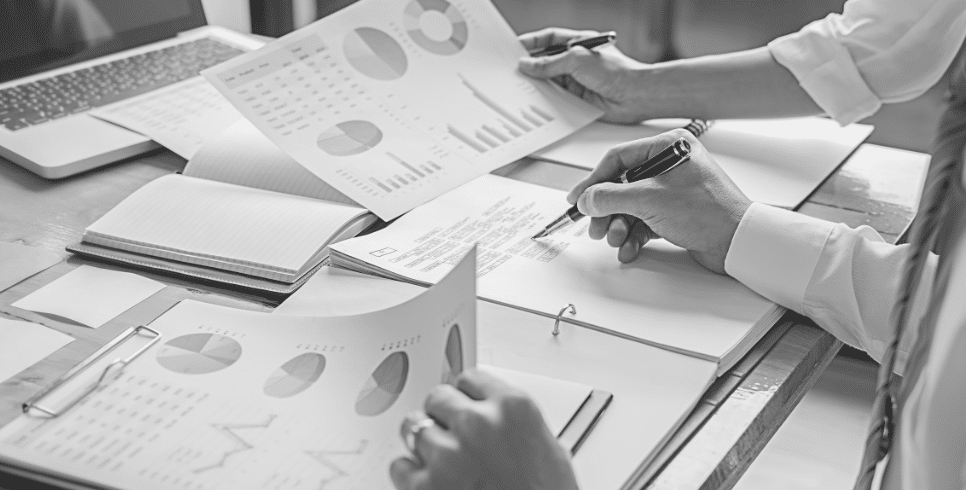 Designer and manufacturer of industrial filters
For more than 35 years K2TEC has been designing filter elements and industrial filtration systems. Expertise and a passion for innovation are part of our DNA. K2TEC is a range of filter media and technical textiles for industrial filtration. We also design and manufactures
custom filter elements and integrated solid-liquid separation systems.
Filter fabrics and technical textiles for industrial filtration.
Over 400 types of industrial filter media and extensive experience in the field, helped create a full range of filter mesh, filter cloth, and non-woven filter fabrics. These products are manufactured to meet your requirements and many of them in compliance with the ISO 9001 standard. With more than 35 years of expertise in industrial filtration, we can provide expert advice that takes into consideration the environmental, technical and economic aspects of your filtration process.
Filter elements for industrial filtration.
Filter belts, custom filter elements, filter bags, filter paper rolls, etc. K2TEC manufactures textile filter elements as spare parts for industrial filters for the entire liquid filtration market. Initially, we began our journey as a supplier of filter elements. Since then, we have evolved and improved our products, thanks to the know-how that we acquired listening to our customers' needs. Nowadays, we are a leading company in the field, designing and manufacturing an extensive range of textile filter elements for industrial filtration.
Here are some of our products that can be customised in different shapes, sizes, and materials according to your requirements:
– Filter bags
– Filter belts
– Custom filter elements in plastic materials
Industrial filters and filtration systems for industrial fluids
When we started as a company, we initially specialized in the manufacture of filters for complex applications such as high and very high viscosity. In 2005, we launched the automatic self-cleaning filter in stainless steel: PLM, which we developed and patented into the PLM EVO filter. Then, we expanded our product line with simple, efficient and economical systems: the KBF bag filter housing and the PNT gravity filter. Thanks to this range of stainless-steel filters, we are able to respond efficiently to the demands of liquid industrial filtration. Working with our integrated design office, we can adapt the filters from our standard range, and also work in partnership to manufacture customised filtration systems.
years of experience in
industrial filtration
installations of filter elements and filtering machines
A global offer for your industrial filtration problems
A complete set of skills based on experience and an ability to audit, study, create, modify, innovate, manufacture, export, and more.
Do you have a filtration inquiry ?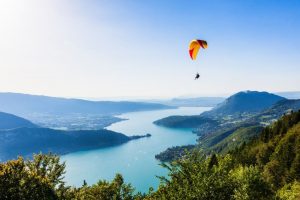 Small summer break for K2TEC which will close its doors for the summer vacations the weeks 31 – 32 – 33 that is to say
Discover