Filter cloth in Nylon, polyester, polypropylene, polyethylene, PTFE…
At K2TEC, the term filter cloth for industrial filtration covers all products that are manufactured using a so-called complex weave as opposed to mesh filter fabrics, which are a square weave.
Filter cloths have different types of yarns such as monofilament, multifilament, staple fibre, in different natural or synthetic materials such as polyester, polyamide (nylon), polypropylene, PTFE (teflon)…
These filter cloths offer filtration ratings from 1 micron to 1000 microns. This type of fabric is generally used in solid-liquid separation but also in air filtration, either directly or as a support for finer specific filter media.
Generally on this type of filter fabrics, the filtration rating is of great importance but also the permeability to increase the efficiency of the filter, the mechanical resistance and the dimensional stability. Finally a capacity for cleaning and discharging filter cake.
Highlights of K2TEC filter cloths
The range of filter cloths is varied. This range is distinguished firstly by the filter materials and secondly by the various possible weaves. The choice is made according to the needs and conditions of use (chemical compatibility, temperature, filtration rating, nature of the fluid and the contaminant, etc.).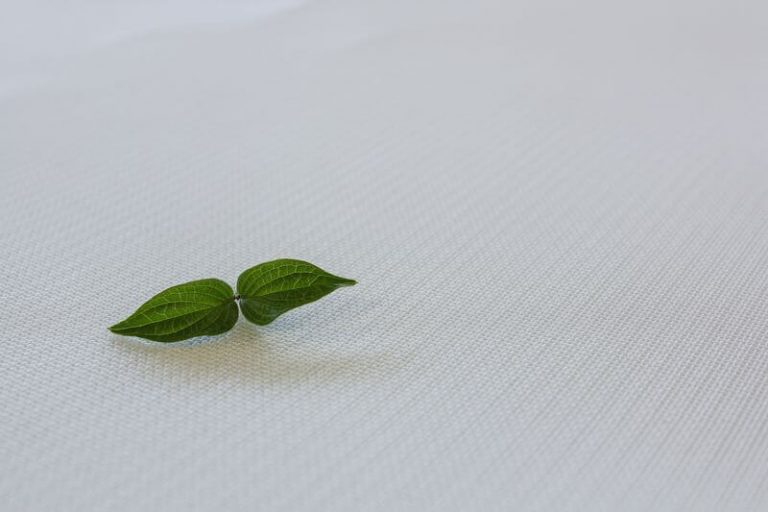 Industrial filter cloths are products made of different filter materials with complex technical weaving.
The choice of material is made according to the chemical environment and temperature. The choice of the type of weave meets the requirements of filtration quality, mechanical resistance and also the filter cake discharge qualities (anti-adhesion).
There are also several types of yarn: monofil, mutifil and staple fibre. Yarns of different types can also be used in a complex weave.
The synthetic filter fabric can be given different types of treatment, from simple dimensional stabilisation to hydrophobic or hydrophilic surface treatment.
For pharmaceutical, food or medical processes some products have cleanliness and food contact approvals such as CE 1935/2004, CE 10/2001, FDA Title21…
Filter cloths are manufactured in several materials. While natural fibres are still used for some applications, most filter fabric are nowadays made of synthetic materials.
Stainless steel or steel products are still used, but they are limited to special shaping applications or very large screen filtration. Contrary to popular belief, depending on the filtration rating, stainless steel filter fabrics are not necessarily mechanically stronger than synthetic cloths.
Among the synthetic filter fabrics, there are a variety of materials such as nylon, polyester, polypropylene… and more technical and expensive materials such as PPS, E-CTFE, PEEK, PTFE…
The various synthetic materials all have a cost, the variability of which can vary from 1 to 100. It is therefore essential to target the filtration rating and all the peripheral ingredients such as PH, temperature, flow rate, pressure, mechanical resistance, budget, etc. as well as possible for each application.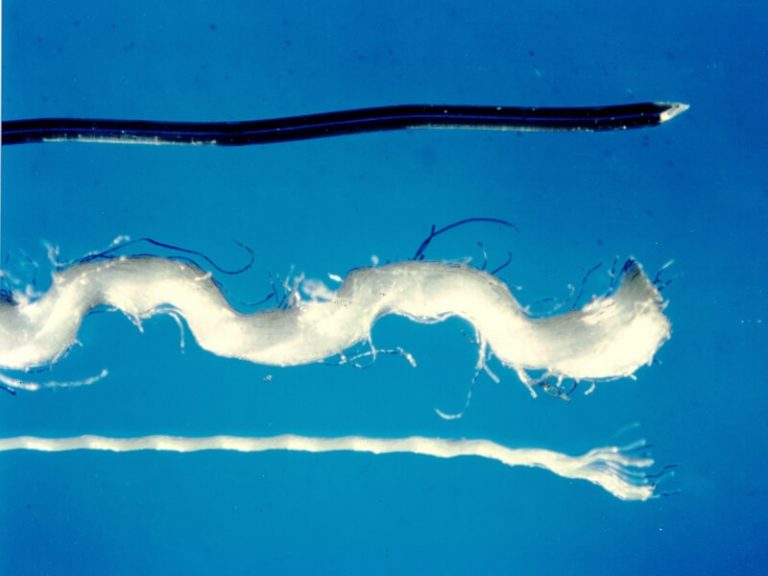 There are 4 main types of filter cloth weaves:
 – DLW Double Layer Weave,
 – SLW Single Layer Weave,
 – Mesh filter cloths
 – Laminated filter cloths.
These filter fabrics have various abilities and qualities which will be adapted according to the required filtration and the environment of use. 
SLW single weave filter cloths are mainly used for filter presses or filter belts, gravity or vacuum filters. This technical weave has a very good mechanical stability and good abrasion resistance. These cloths are used for the industrial filtration of medium to large particles and ensure a high throughput and good filtration quality.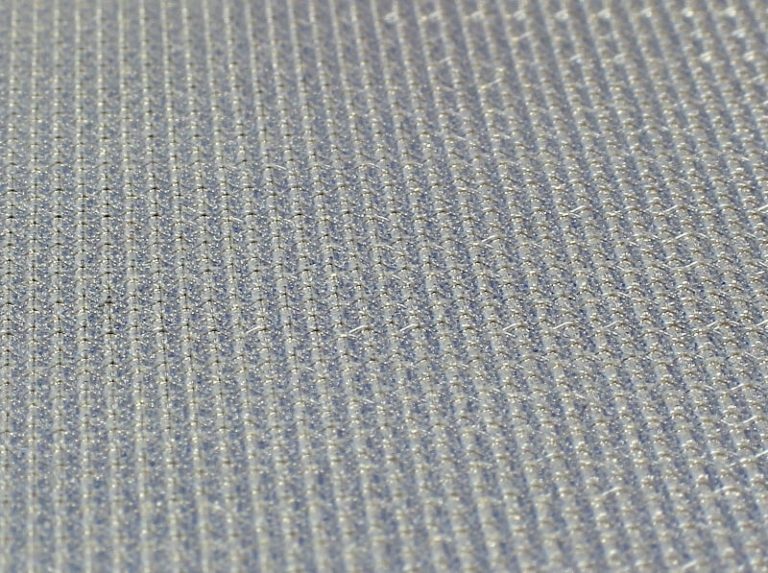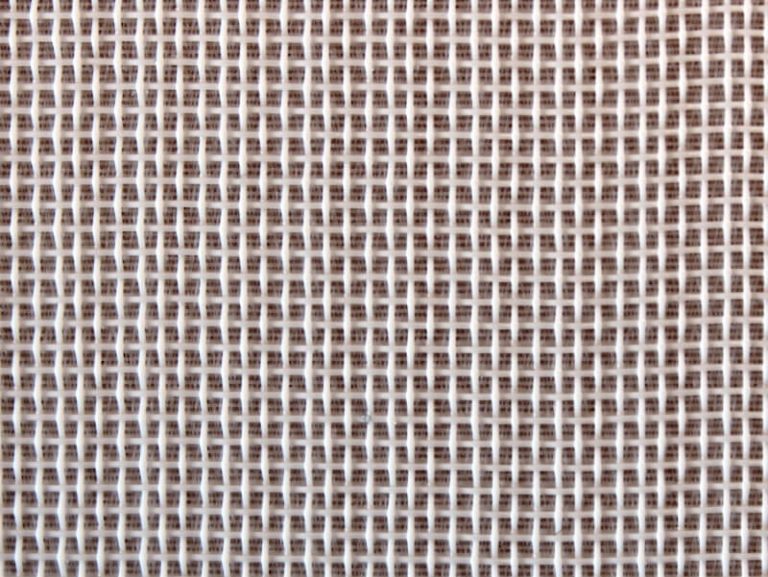 DLW double weave filter cloths are particularly interesting products in process filtration. This type of weave combines a filtration rating of a few microns with a very high mechanical strength and high stability.
These filter fabrics are particularly interesting for vacuum belt filters in the automotive or mining industry.
DLW filter cloths are available in polypropylene PP, polyester PES, and partially in fluorinated materials such as PTFE, PVDF…
The mixed filter cloth makes it possible to combine a very low filtration rating with a very good discharge capacity of the "filter cake". This filter fabric is a combination when weaving of a monofilament fabric on the outside which provides a high cake discharge capacity and a staple fibre or multifil fibre on the inside which allows the retention of the finest particles down to 1 micron. These filter fabrics are generally used on pressure filters or vacuum belt filters and more rarely on gravity filters.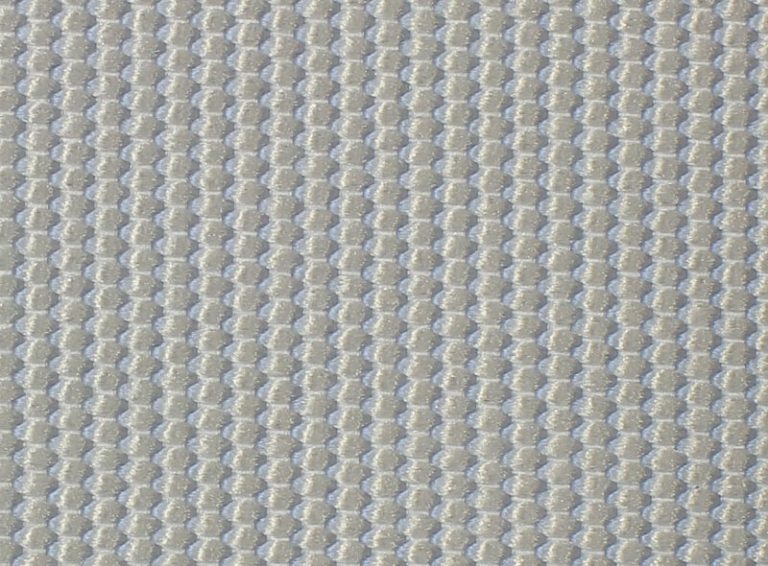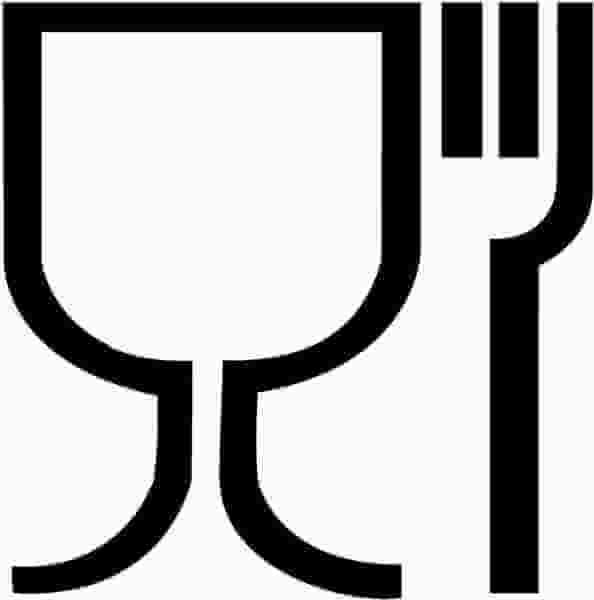 The CE and food grade compliance of the filter cloth is an important factor for a number of industries such as food processing, pharmaceuticals and cosmetics. Food certification has long been linked to the American FDA (Food and Drug Administration) standard. This standard has been replaced by the CE standard for several years now. This CE standard has proved to be more restrictive than the FDA standard.
Synthetic fibre is essentially a neutral fibre. The level of certification and cleanliness is examined by an external laboratory which issues a certificate. K2TEC has the capacity to have an industrial filter cloth approved.
Do you have a filtration inquiry ?
This other filters may interest you :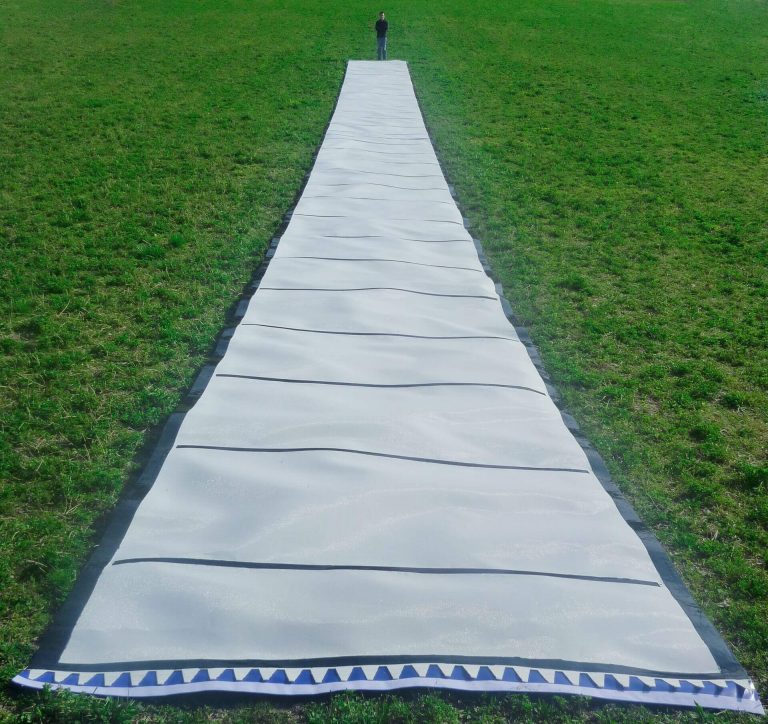 Manufacturer of industrial filter belts for coolants, oils and emulsions in the mechanical industry. 30 years of experience in filtration.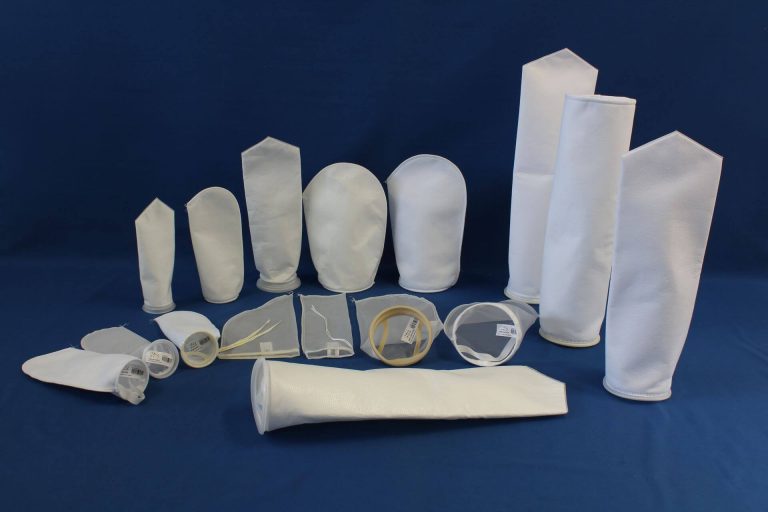 K2TEC manufactures filter bags for the filtration of liquids : complete range of filter bags in polypropylene felts, nylon monofilament, special fabrics…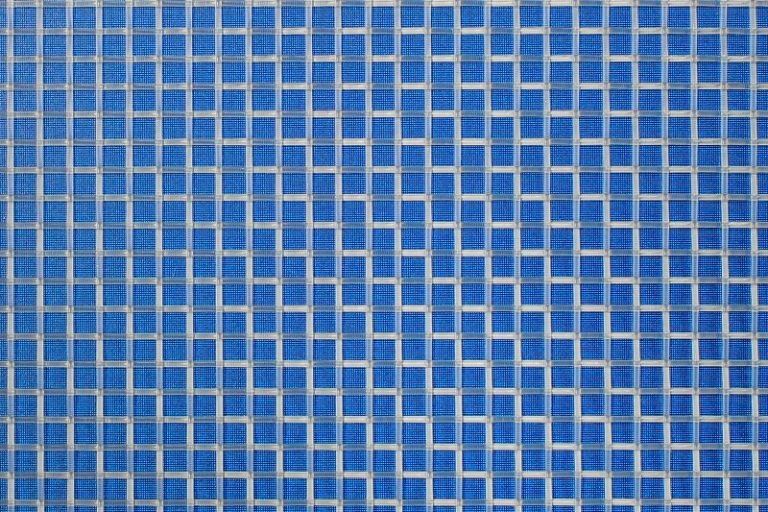 Precision woven filter fabrics and mesh filter fabrics. An overview of our range of syntethic fabrics for appliance and industrial filters.