Filter bags for industrial filtration of liquids
Filter bags are one of the most commonly used and economical filter elements for the filtration of liquids. They are used in bag filters, both for batch filtration and for high flow filtration.
K2TEC has been designing and manufacturing industrial filters for solid/liquid separation for more than 30 years.
K2TEC offers standard filter bags and is also able to design custom-made filter bags to meet the most demanding requirements.
Highlights of K2TEC filter bags
35 YEARS
of experience in industrial filtration
MATERIALS
Felts and monofilament fabrics, available with food grade certification
FILTRATION RATINGS
0,5µ to 2000µ
PRODUCTION
standard bags and also
fully custom made
Find detailed information on each filter bag by clicking on "LEAR MORE".
Do you have a filtration inquiry ?
DETAILED INFORMATIONS ON K2TEC RANGE OF FILTER BAGS
In order to answer many industrial filtration applications, K2TEC has developed a range of products to meet all demands
Before manufacturing standard filter bags, K2TEC, who has been involved in the field of industrial filtration since 1989, was already manufacturing special filter bags.
Some innovative or confidential liquid filtration processes require specific products: pharmaceutical laboratories, the nuclear industry, army, automotive…
K2TEC can develop a tailor-made solution with its design office or work on plans and specifications to offer ready-to-use products
that meet customer requirements in terms of dimensions, materials, support and all types of special requirements .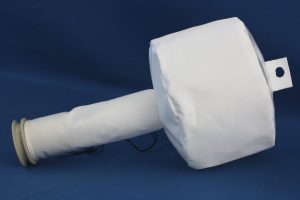 Special bag in filter cloth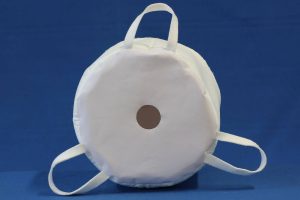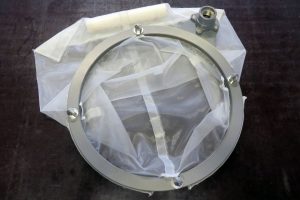 Filter bag for the nuclear field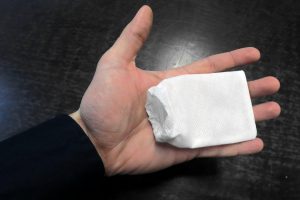 Filter bag for refrigerant gas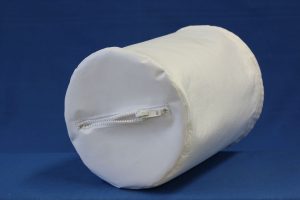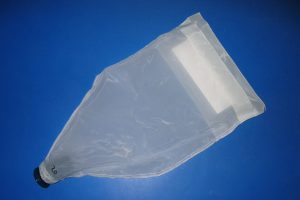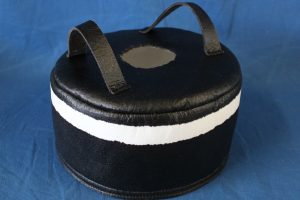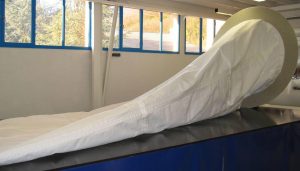 Filter bag for uclear pool
Dimensions of standard filter bags
Chemical compatibilty of filter bags
K2TEC offers different materials for the manufacture of filter bags. They are chosen for their filtration quality and comply with the standards in vigour: REACH, CE and FDA food certification, etc…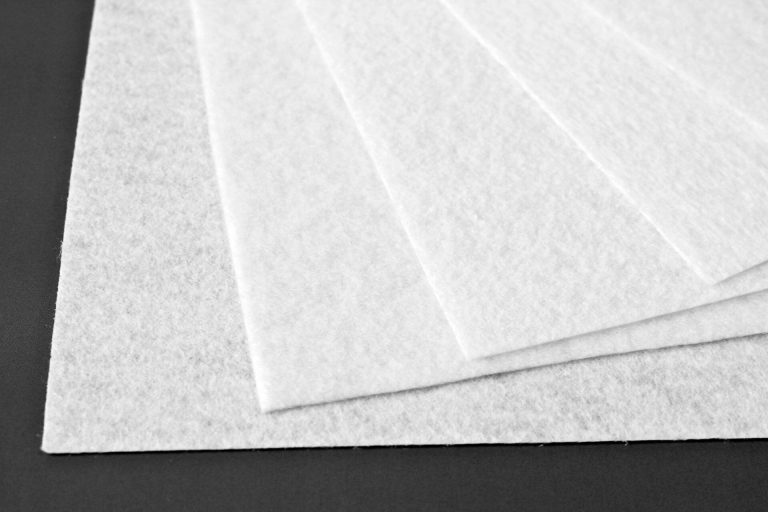 Felt or needlefelt filter bags are versatile and come at a  moderate cost. Effective on solid and deformable particles, they offer deep filtration.
They are available in several materials: polypropylene, polyester, polypropylene with extended life, polyester with extended life, nomex…
Filtration ratings from 0.5 to 200µ. Food-compliant filter bags: Food-contact certificate available on request.
Monofilament fabrics make for high-precision and very stable filter bags, available from 1 to 2000 µ in Nylon, Polypropylene (PP), Polyester (PES) ,PTFE, and more.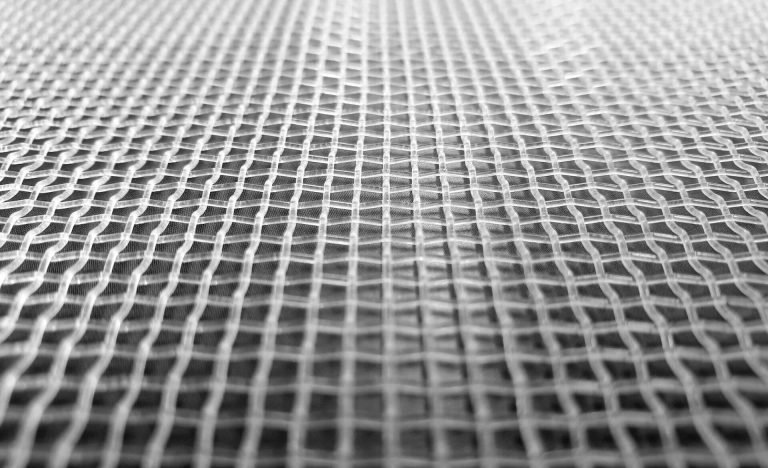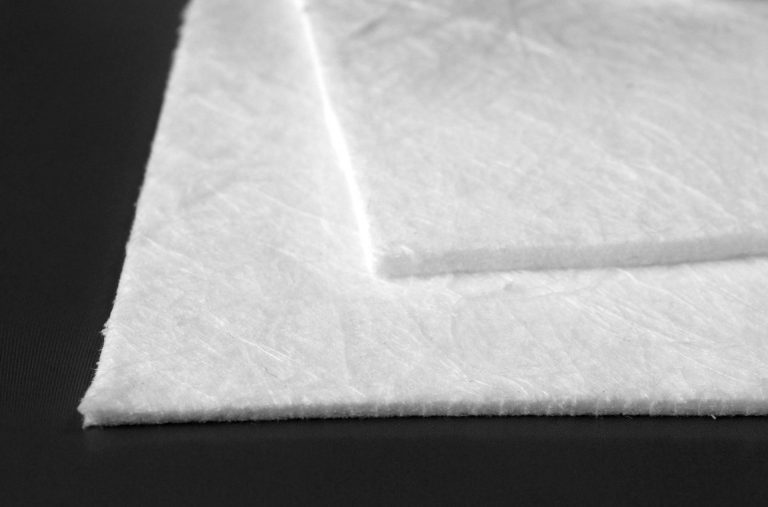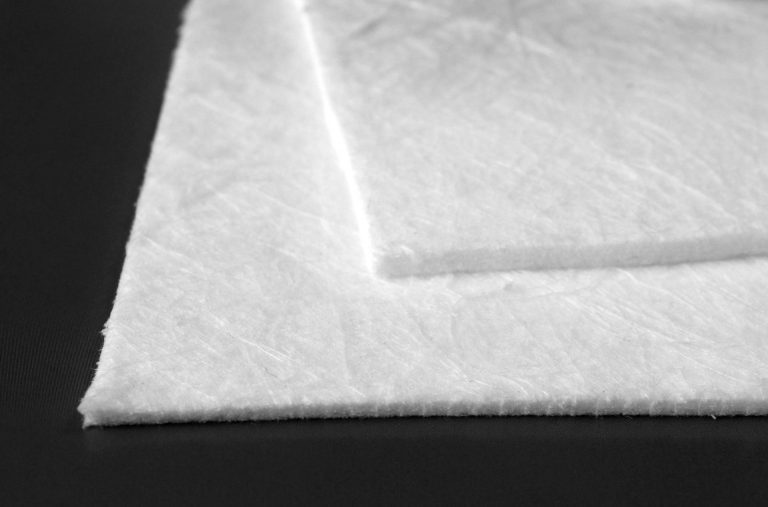 For special filtration applications, filter bags can be manufactured in non-woven materials, multilayer materials, absorbent materials, coated fabrics, antistatic fabrics, etc. 
The filter bags with galvanized steel and stainless steel rings fit universally into all standard bag filter housings. Available in standard diameters 105 and 180 mm and special sizes.
Filter bags with welded polypropylene or polyester molded rings are designed to ensure sealing, eliminate needle punctures during the sewing process and are equipped with handles for a quick and easy installation and replacement. They can also be inserted in our standard or custom KBF bag filter housings.
Polypropylene moulded rings are incinerable and make it possible to recycle used filter bags. Available in standard diameters 105 and 180 mm.
Polyester moulded rings are intended for applications with high temperatures or where chemical resistance properties are required.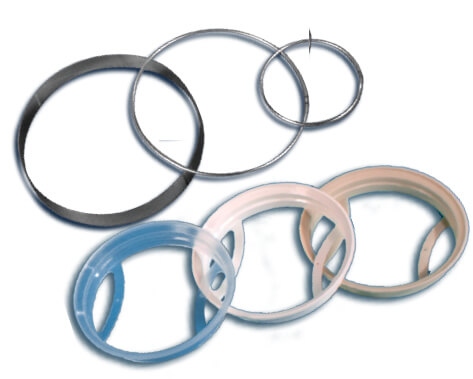 These K2TEC filter may interest you :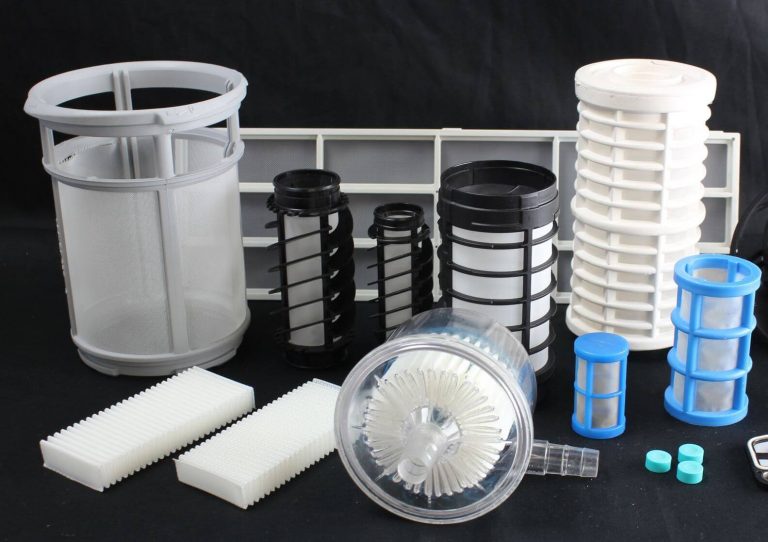 Design and manufacture of custom-made synthetic filter elements for the automotive, medical, household appliances, acoustics, aeronautics…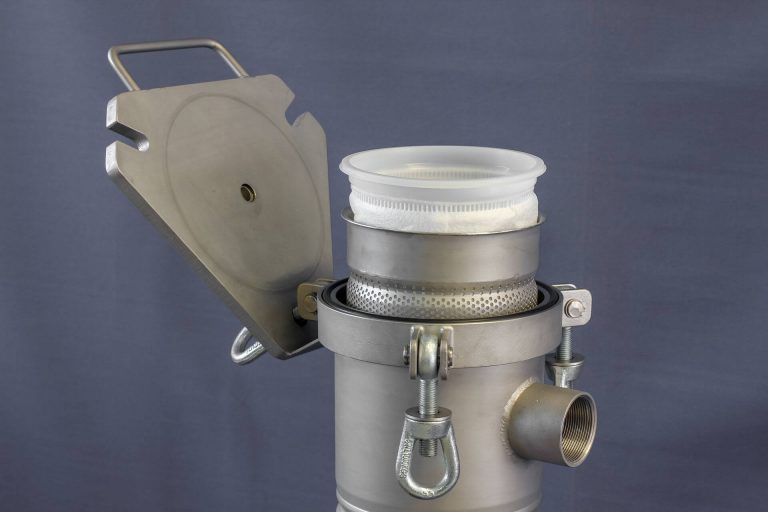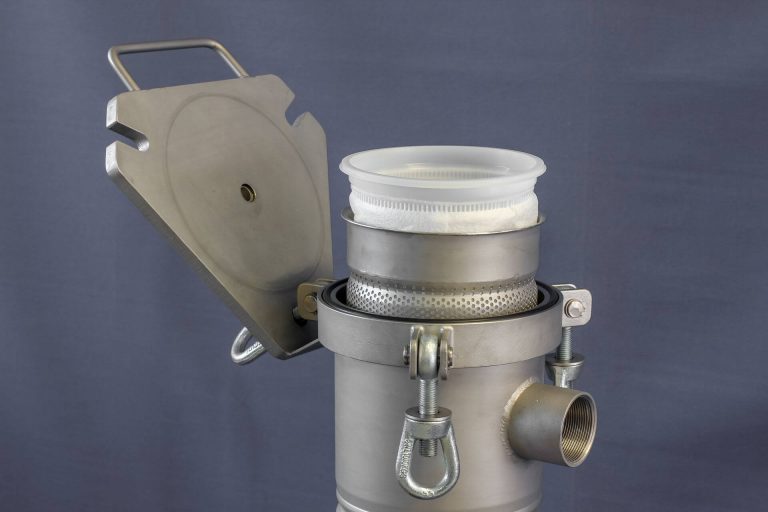 Range of stainless steel bag filter housings. K2TEC specializes in filter vessels and filter bags, providing the best solution for liquid-solid separation.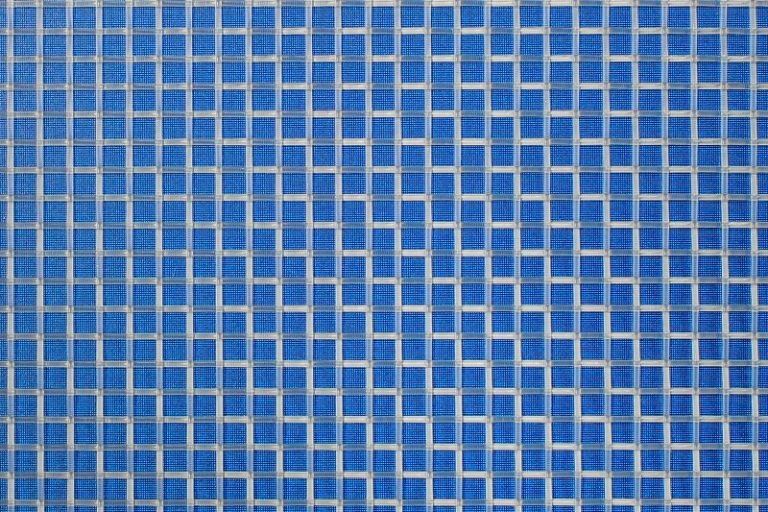 Precision woven filter fabrics and mesh filter fabrics. An overview of our range of syntethic fabrics for appliance and industrial filters.