Filter fabrics for industrial filtration
For more than 30 years, K2TEC has developed a range of filter fabrics for many industrial filtration applications.
Each family of filter fabrics corresponds to a specific technicality and approach to an industrial filtration problem. This wide range of filter cloths, precision filter fabrics and non-wovens is the guarantee to have the choice without bias on the technical solution chosen.
We will take into account all the elements of your industrial filtration needs, particularly the technical but also economic elements. Our experience and our range allow us to offer the filter fabric suited to your requirements.
We know the advantages and disadvantages of each filter fabric and we are not required to direct you towards one type of filter fabric more than another.
The choice of the right filter is not limited to a filtration rating of 1 micron or 4000 microns. The choice must take into account all the external elements of your filtration such as chemical compatibility, temperature, pressure drop, mechanical resistance, service life… For some applications, the suitable product can be a precision filter fabric for other applications a non-woven… Freedom is the choice, of your industrial filter  fabric.
Our goal is to find together the right industrial filtration solution for your application.
Discover our range of precision filter fabrics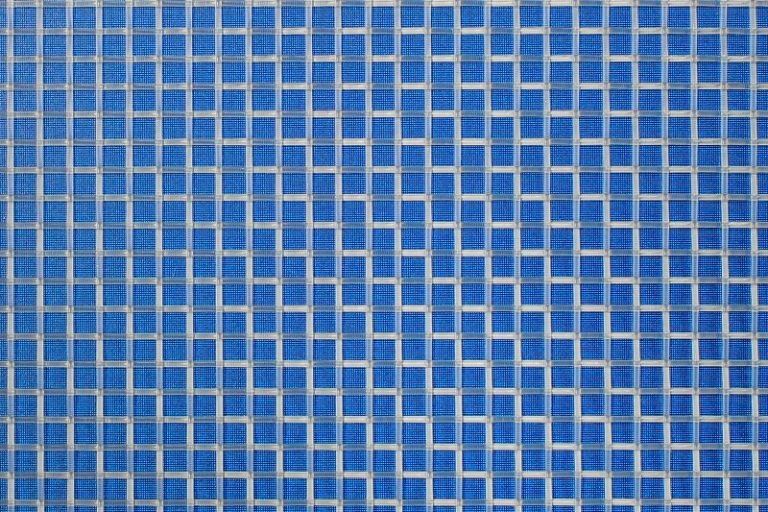 Precision woven filter fabrics and mesh filter fabrics. An overview of our range of syntethic fabrics for appliance and industrial filters.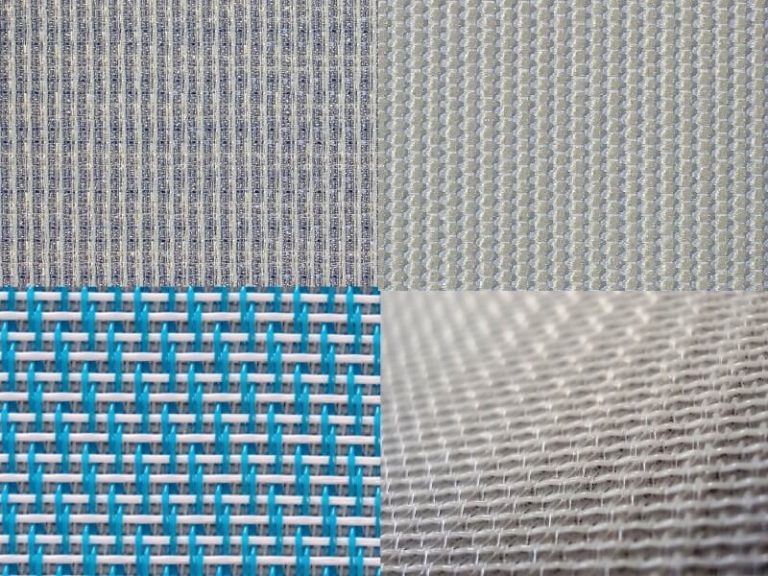 Nylon, polyester, polypropylene, PTFE… filter cloth for industrial filtration, and for the manufacture of custom-made filter elements.
Experience, expertise for your industrial filtration fabric
Expertise, experience and a wide range of filter fabrics allow K2TEC to select the best solution and the best filter. The fields of application of these filter fabrics are varied and sometimes surprising.
Our filter fabrics : filter cloths, precision filter fabrics and non-wovens are used in all industrial fields: chemical, pharmaceutical, food processing, cosmetics, automotive, mechanical engineering… These products can be made as filter cloth for press filters, filter bags, custom-made filter elements, coolant filter belts, vacuum filter belts… Most of these filter fabrics can be regenerated by washing or blowing. There is a wide variety of synthetic or natural fibres and filter materials depending on the application and requirements of your industrial filtration process.
Filter materials: our range of filters is made up of standard and proven materials such as nylon, polypropylene, polyester, viscose, polyethylene… for which we have a wide range of filtration ratings and competitive prices. This range also includes materials corresponding to more specific requirements such as PTFE, E-CTFE, PEEK, PVDF, PPS… which have a lower range of filtration ratings and higher prices.
Filter fabrics are used for various and sometimes surprising processes such as odorology, power tools, custom-made elements, gas oil filters, brake circuit filters… Precision filter fabrics, filter cloths and non-wovens can be cut, assembled by ultrasonic welding, molded…
Whatever the sector or the transformation of the fabric, we can also assist in the implementation for all operations of cutting, shaping, ultrasonic assembly or overmoulding.
For the filtration of industrial liquids by gravity or under pressure, K2TEC offers filter cloths and filter fabrics from 1 micron to 1500 microns.
The fields of predilection of this type of filter cloth are the industry in the broad sense, chemicals & polymers, pharmaceuticals, food processing, automotive etc …
Filter cloths are used as filter press cloths, on vacuum or gravity belt filters, on rotary filters, gravity or pressure filters, candle filters, standard bag filters or special filter bags of all types and sizes .
A speciality of K2TEC is the coolant belt filters for vacuum and pressure filters in the mechanical industry (jump to page filter belts).
The qualities sought after for the filter cloths are filtration quality, mechanical strength, chemical resistance, cleaning or anti-adhesion and the possibility of regeneration.
The available filter cloth materials are polypropylene PP, polyester PES, polyamide (nylon) PA, polyethylene PE. For very demanding applications we also have fluorinated cloths type teflon PTFE, PVDF, PEEK etc…
For the filtration and sieving of industrial liquids or powders, K2TEC has a complete range of precision filter fabrics and filter meshes.
Precision filter fabrics are used in different industries such as food processing, pharmaceuticals, cosmetics, paint and chemicals, automotive…
This precision fabric can be assembled by sewing or welding in the form of filter bags, filter press cloths, and in the form of special bags of all types and sizes.
Filter meshes and precision filter fabrics are also used for special filter elements, molded or welded, in the automotive, medical, pharmaceutical or household appliance industries. For these applications, the filter mesh is almost always cut and assembled either in the form of a molded tube or as flat parts which can be assembled by ultrasonic welding or overmolding.
The qualities required for the filter meshes are precision, to guarantee filtration ratings from 1 micron to 4000 microns, chemical compatibility, low pressure drop, cleaning capacity, etc…
The standard materials available for the precision filter fabrics are: polypropylene PP, polyester PES, Polyamide PA (nylon), Polyethylene PE. Other specific materials such as PEEK, PVDF, PTFE are possible.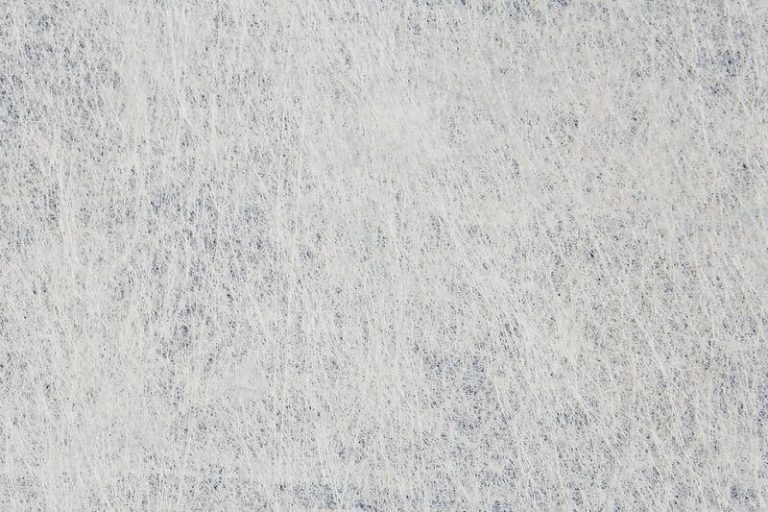 For the filtration of liquids but also of air in all types of industries, the non-woven filters is an economical solution. This non-woven filter is generally single-use. The non-woven filter is characterised by a high filtration capacity and low weight. It is a good compromise between waste, quality and quantity of filtered product.
Non-woven filter fabrics can be found in :
– Industrial fields: for all types of solid-liquid separation in the pharmaceutical, cosmetics, food & beverage, paint and chemical industries. The non-woven filter fabric is also used for the filtration of coolants, oils in the mechanical industry. It is conditioned in rolls (jump to the product page) for plane gravity filters, vacuum filters, filtration units for the filtration of oils for engine manufacturing.
– Filter elements made to measure (jump to product page): the non-wovens can also be overmolded, glued or welded on a rigid support. Its moderate price enables it to be used in air filtration such as vacuum bags, industrial filter pads of all types, oil filters and vehicle cabin filters…
The qualities required for non-woven filters are price, increased solid retention capacity, chemical compatibility, etc… In wet environments,  the non-woven is often single-use and can work with filtration ratings from 1 micron to 250 microns.
In dry or gaseous environments, the non-woven filter is often regenerated by simple blow cleaning.
The available materials are viscose, viscose/polyester, polypropylene, polyester, polyamide (nylon)…
Do you have a filtration inquiry ?