Design and manufacture of custom filter elements and filter components
For more than 30 years, K2TEC has been a leading provider of industrial filtration solutions, including the design and manufacture of custom filter elements.
Our extensive experience in the field allows us to provide tailored solutions to satisfy the most diverse applications. We analyze the need, choose the right filter fabric, and define the implementation to maximize customer satisfaction.
K2TEC can manufacture from simple die-cut filter pads to complex laser-cut and ultrasonically welded parts on a molded plastic bracket.
Our high-precision fabrics are used to produce everything from simple parts such as tapes, discs, flat shapes or more complex applications such as filter screens, filter cartridges, pleated cartridges, tubular filter elements, filter candles, and more. K2TEC develops and manufactures filter elements on request according to your specifications.
The strengths of K2TEC filter elements
It is difficult to draw up an exhaustive list of custom-made filter elements. The following short list gives a few examples, but often the only limit in making a custom filter element is… your need.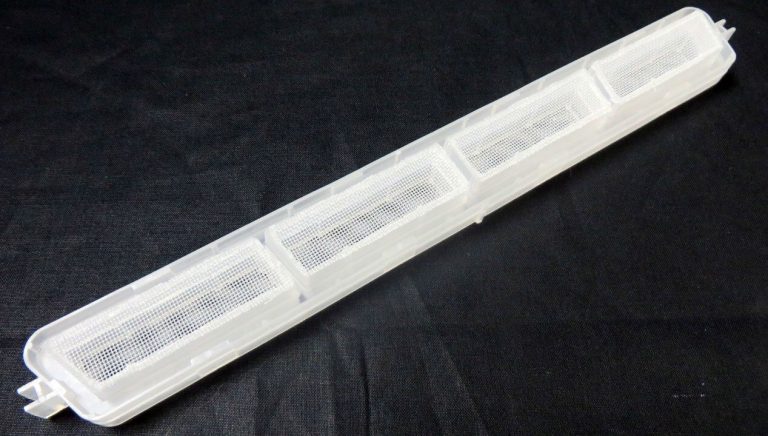 Do you have a filtration inquiry ?
K2TEC can take action at any stage of the custom filter element design process, either :
– In consulting: which is the right filter media for a bag, a cartridge, a strainer, a static part?
– In study: how to implement the filter fabric in a simple and economical way. Is it necessary to stitch, weld or inject?
– In production: prototyping and then mass production.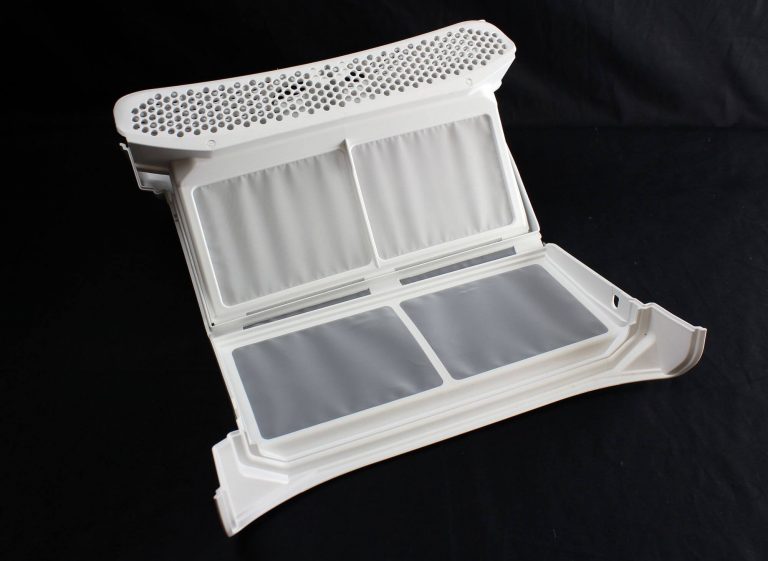 K2TEC sets up the manufacturing means suited to the type of parts to be manufactured as well as the quantities. From manual solutions for simple parts in prototyping to automated solutions for large series, everything is possible.
You are a user, injector, molder and you want simple parts cut flat or in ribbon form? We carry out the operations in cold cutting, press cutting, hot cutting (illustrated in photo), laser cutting. Simple, special shapes, small or large dimensions, everything is possible.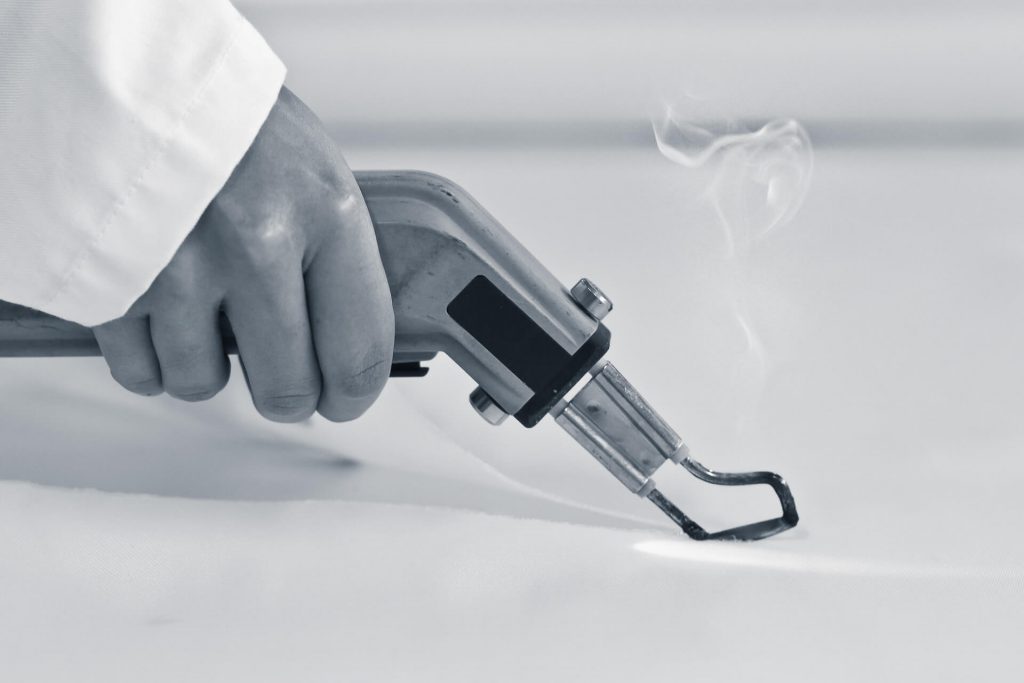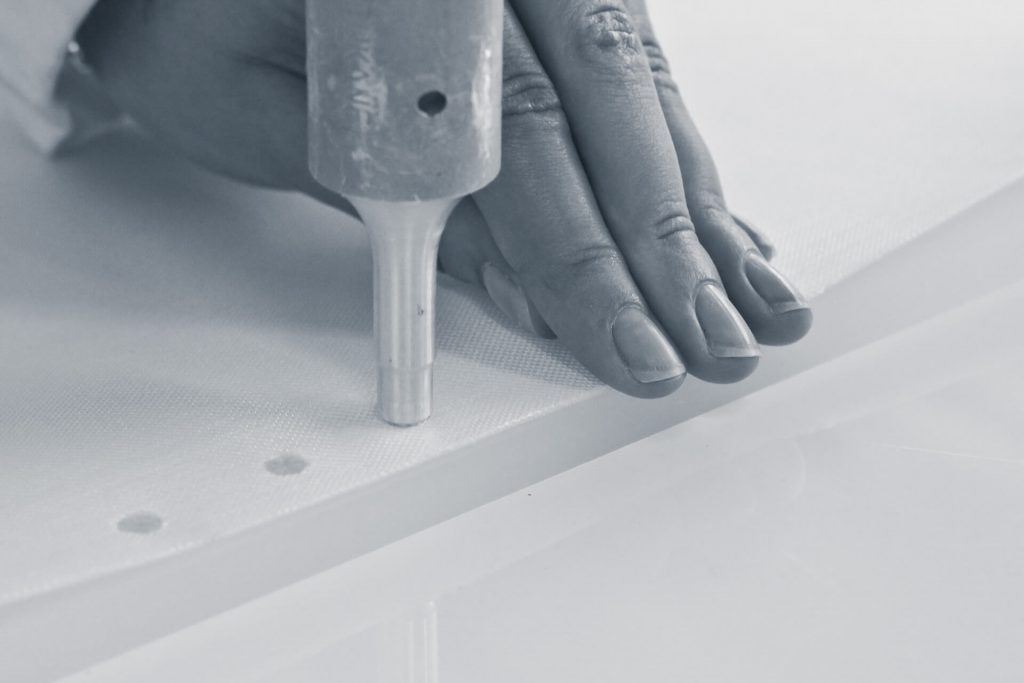 Filter elements assembled by ultrasonic welding
Ultrasonic welding for custom-made filters is a proven technique. The filter is welded using an ultrasonic gun or press. A sonotrode welds the filter to itself or to a plastic support which can have all kinds of shapes.
The molding of filters is the most used technique for large quantity parts, this technique is nowadays perfectly mastered but it hides many tricks. There are few molders who have experience with synthetic filters and are able to use them in good conditions. The molding technique requires special tools and above all a great deal of know-how.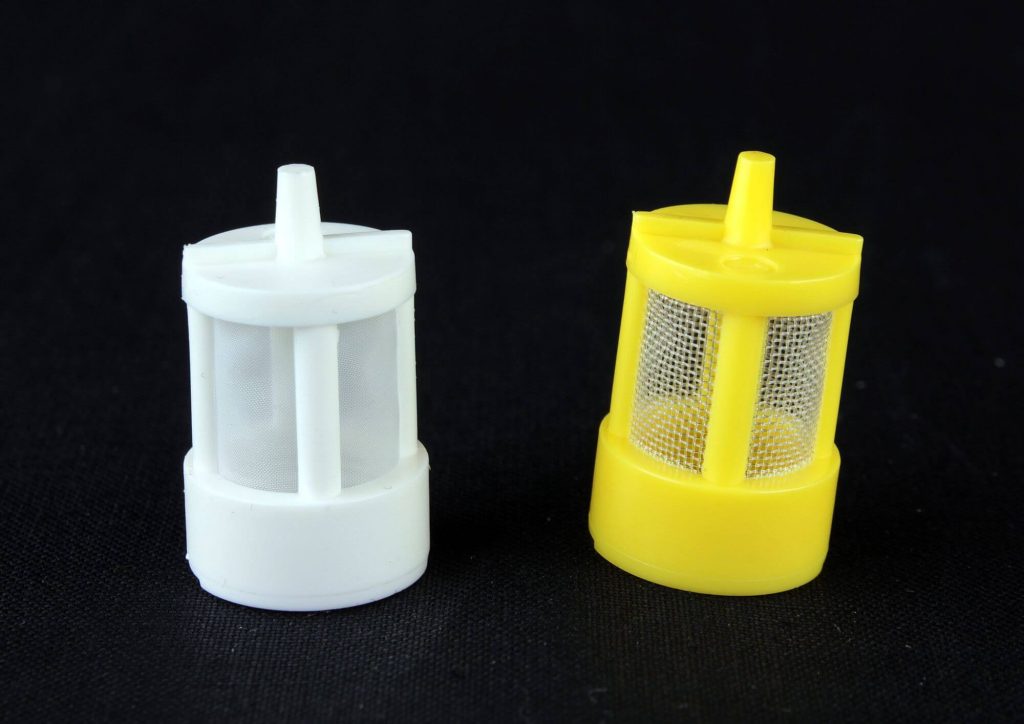 Tailor-made filter elements can be found in a large number of industries: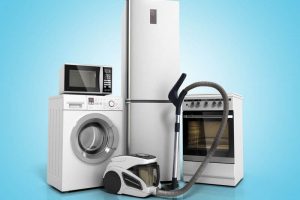 Appliance filters
Dishwasher, dryer, vacuum cleaner, hair dryer...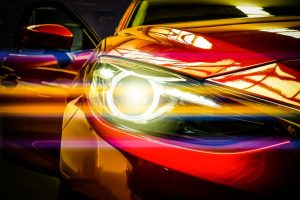 Automotive filters
Injectors, fuel filter, oil filter, exhaust filter, Adblue filter, cabin filter...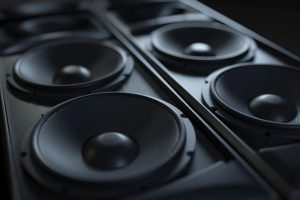 Acoustic filters
Smartphone, headphones, speakers...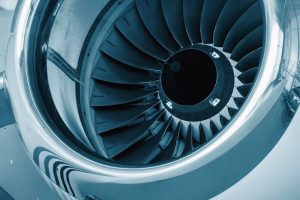 Aeronautical filters
Hydraulic and pneumatic filters, fuel filters, acoustic filters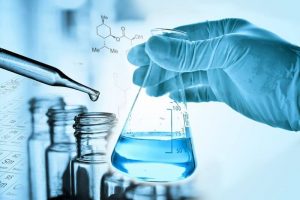 Medical filter
Blood analysis filters, infusion filters, perfusion filters...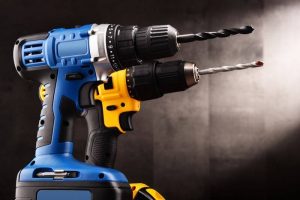 Powertools filters
Protective strainer, flat filter to prevent projections ...
These K2TEC filters may interest you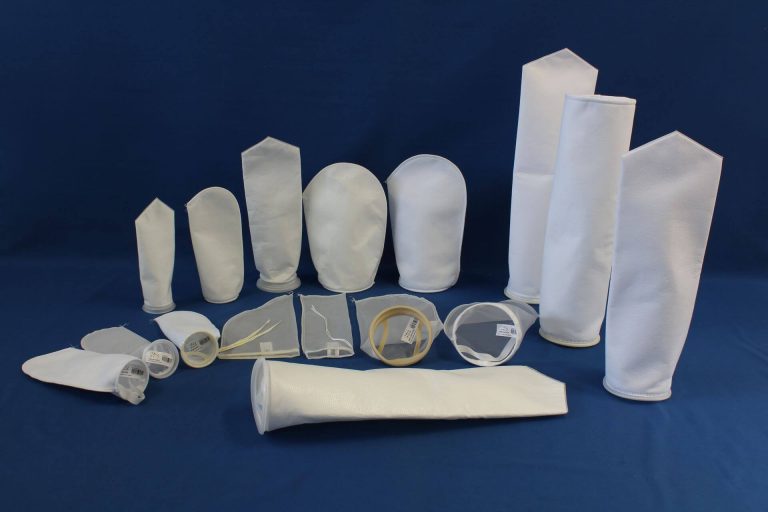 K2TEC manufactures filter bags for the filtration of liquids : complete range of filter bags in polypropylene felts, nylon monofilament, special fabrics…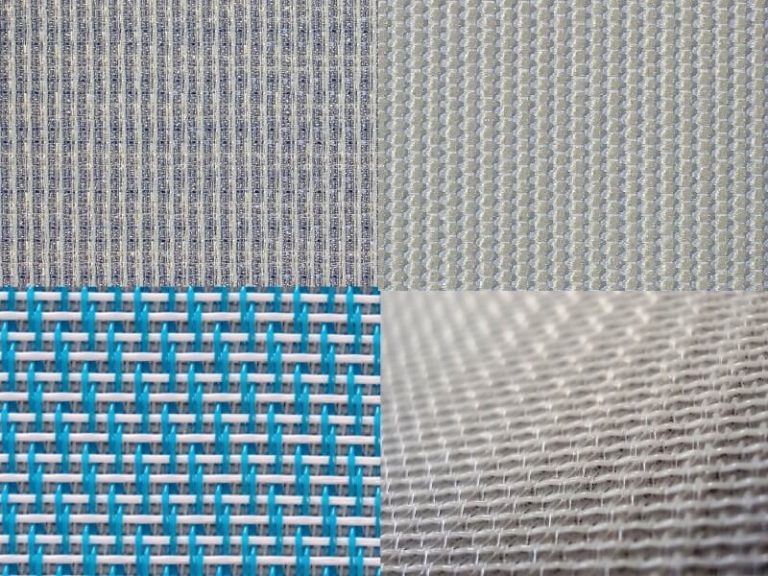 Nylon, polyester, polypropylene, PTFE… filter cloth for industrial filtration, and for the manufacture of custom-made filter elements.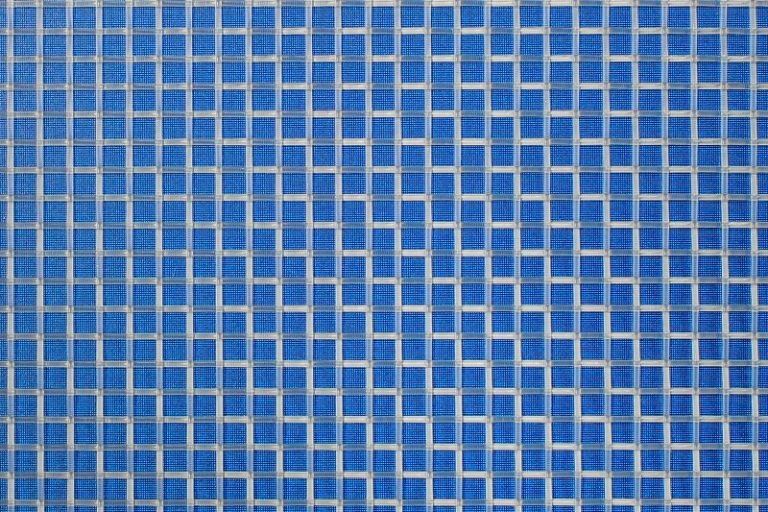 Precision woven filter fabrics and mesh filter fabrics. An overview of our range of syntethic fabrics for appliance and industrial filters.