Blood filter for laboratory equipment
K2TEC manufactures custom filter elements for blood filtration.
In France, we are used to specialized and shared laboratories, heavily equipped with analysis equipment.This is not the case in all of Europe, as in some countries general practitioners' offices may be equipped with their own analysis equipment. This allows rapid treatment and avoids going to laboratories that are often in high demand.
Our client is designer and manufacturer of this type of analysis equipment and has contacted K2TEC for a new development.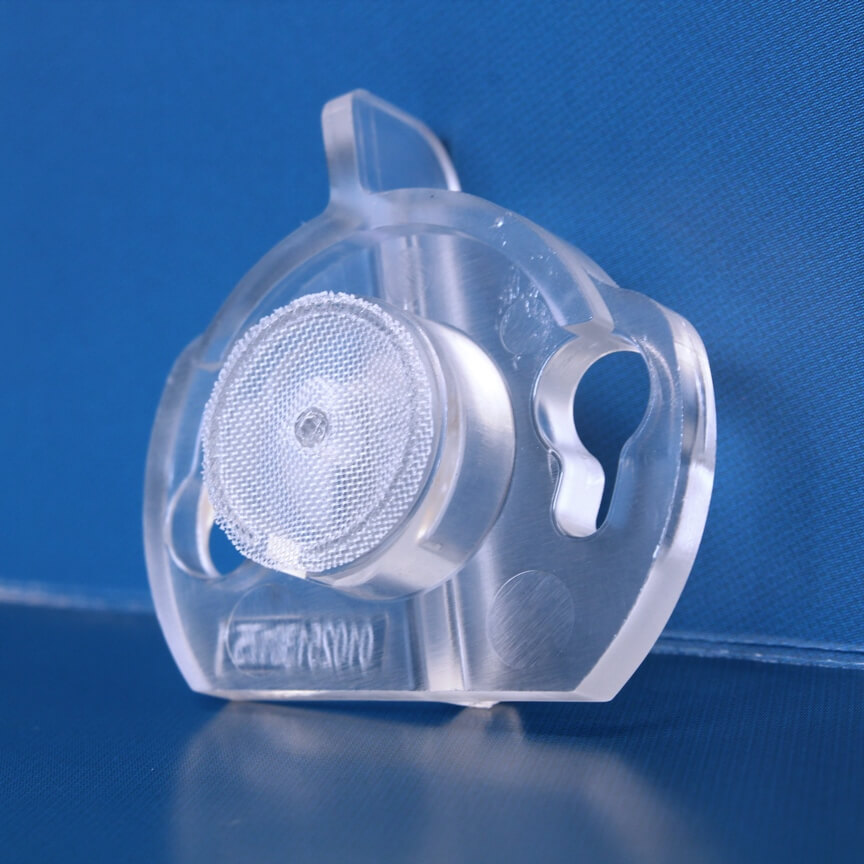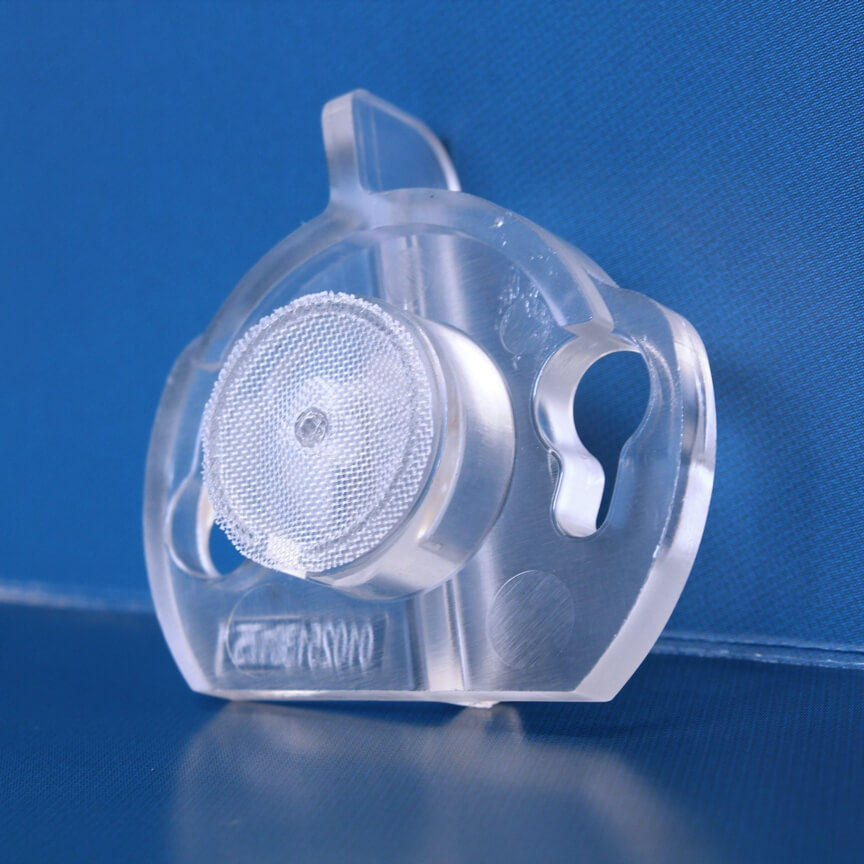 Discover our possibilities of manufacturing custom filter elements
Incorporate into a laboratory-type analysis machine a small, custom-made filter element (the filter is 15 mm in diameter) for filtering blood.
The filter must be cleanable in Clean In Place and easily changed by the user at the end of its service life.
The filter must be perfectly sealed, with a finely calibrated filtration rating.
The solution adopted is the ultrasonic welding of a precision filter fabric, on an injected support which integrates into the machine.
Our client had produced an advanced draft of the part to be produced. K2TEC expressed the need for energy directors and workpiece centering to guarantee optimum weld quality without drift.
K2TEC was responsible for the design and realization of a custom fitting to accommodate the part during the ultrasonic welding operation as well as a specific sonotrode.
The production of the supports by molding is subcontracted by the client. K2TEC provides the precision filter fabric, which is laser cut. The assembly is done on an ultrasonic welding press, thanks to a dedicated program.
Individual quality control has been implemented and the reject rate is less than 0.5%.
These K2TEC filters might interest you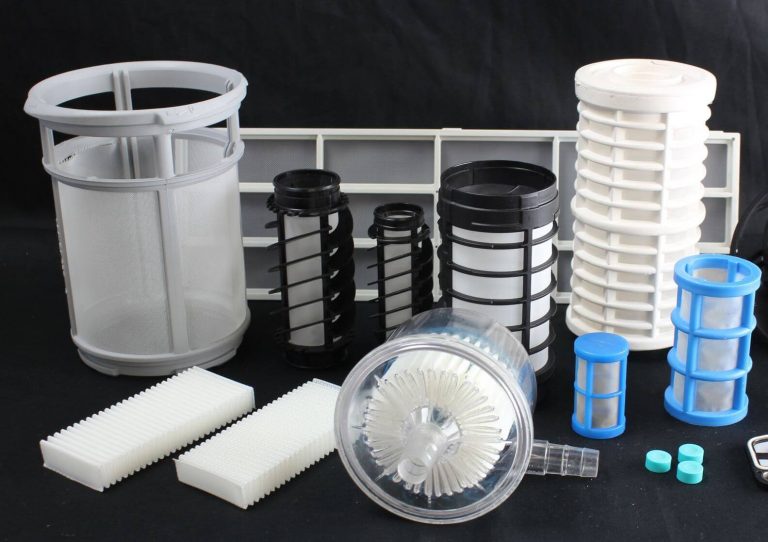 Design and manufacture of custom-made synthetic filter elements for the automotive, medical, household appliances, acoustics, aeronautics…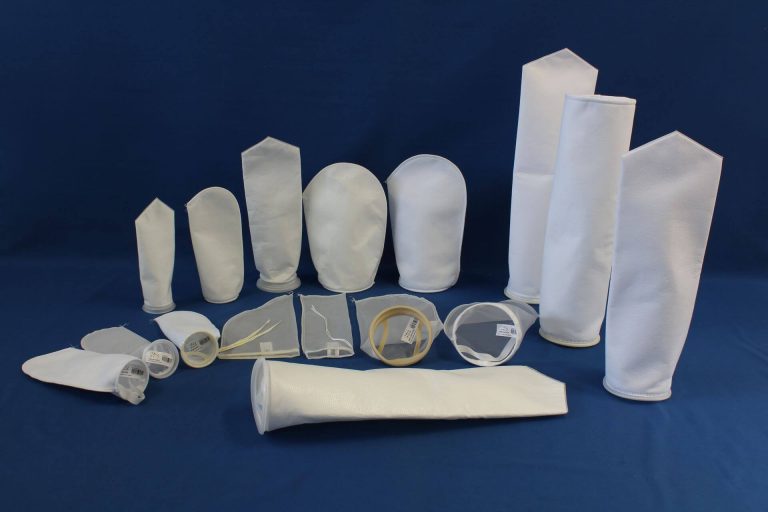 K2TEC manufactures filter bags for the filtration of liquids : complete range of filter bags in polypropylene felts, nylon monofilament, special fabrics…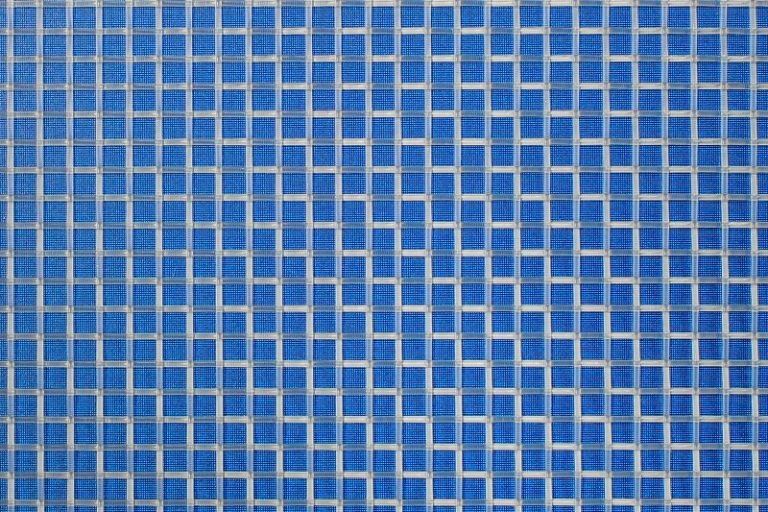 Precision woven filter fabrics and mesh filter fabrics. An overview of our range of syntethic fabrics for appliance and industrial filters.
Do you have a filtration inquiry ?