To find out more about K2TEC, manufacturer of industrial filters in Challes les Eaux – France, contact us by phone or using the contact form below.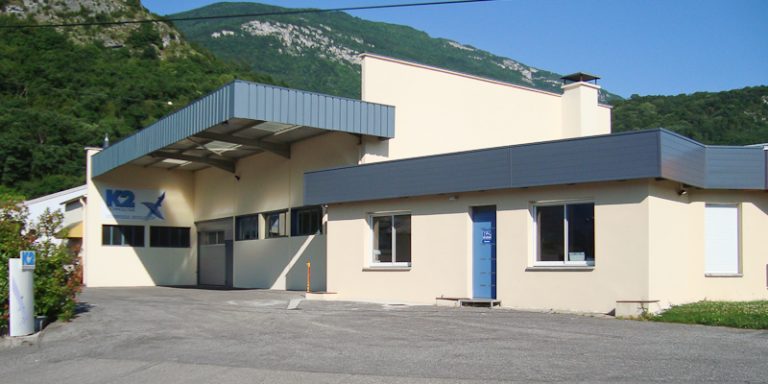 We are looking for distributors in Europe !
We are successfully expanding our business looking for the best team to promote our products. If you are interested in becoming a distributor please fill in the form below indicating your country and/or region.