To find out more about K2TEC, manufacturer of industrial filters in Challes les Eaux – France, contact us by phone or using the contact form below.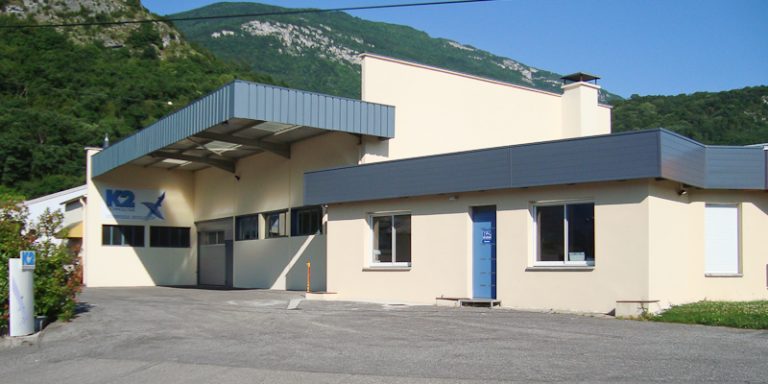 FR
Nous sommes à la recherche de distributeurs locaux, si vous êtes intéressé n'hésitez pas à nous contacter en nous spécifiant votre zone de travail (région, pays).
ENG
We are looking for distributors in other countries !
We are successfully expanding our business looking for the best team to promote our products. If you are interested in becoming a distributor please fill in the form below indicating your country and/or region.
ESP
¡Buscamos distribuidores en otros países! Gracias al éxito de nuestro negocio estamos buscando al mejor equipo para promover nuestros productos internacionalmente. Si está interesado en convertirse en uno de nuestros distribuidores, por favor llene al formulario de contacto indicando su zona de trabajo (provincia, región o país).