Automatic Filter: We are looking for distributors in Europe!
You are working in industrial filtration? We have something in common! 
Just like you, K2TEC is a company specialized in solid/liquid separation.
We are designers and manufacturers of an automatic scrapper filter particularly efficient for high viscosity liquids such as paint, chemicals, automotive or food products. 
We are looking for distributors in Italy, Germany, Spain, Austria, Netherlands … or any other European country for this PLM automatic scraping filter.
The PLM automatic and self-cleaning filter
We have designed a range of automatic, self-cleaning filters for viscous products.  The range includes severals sizes of housings and many options. As a manufacturer, we are able to customize the filter and we also offer filtration skids.
It can filter medium to high viscosity liquids up to 250 000 cP. With flow rates from 1 to 40 m3/h per filter. It can be manual, semi-automatic, or fully automatized and monitored by a PLC.
A complementary filter to bags and cartridges filters
This filter is the ideal complement to the cartridge and bag filter, it starts working where the other systems are no longer able to filter. When the viscosity increases above 5000 cP the PLM can fully express its continuous filtration capabilities.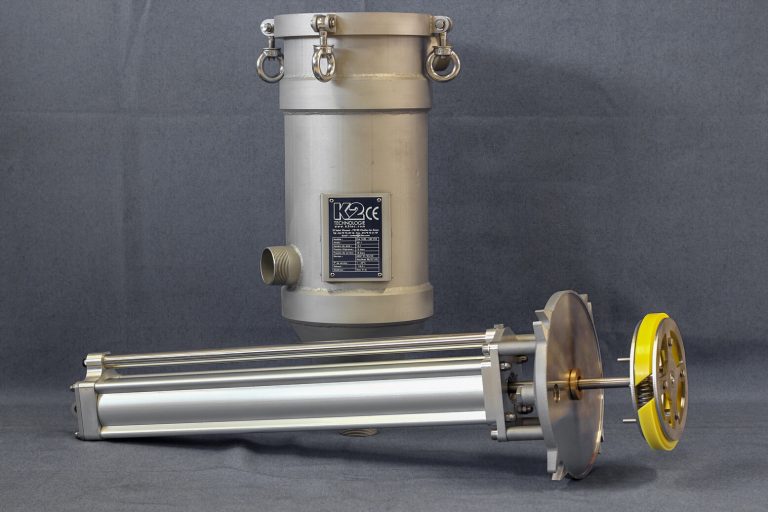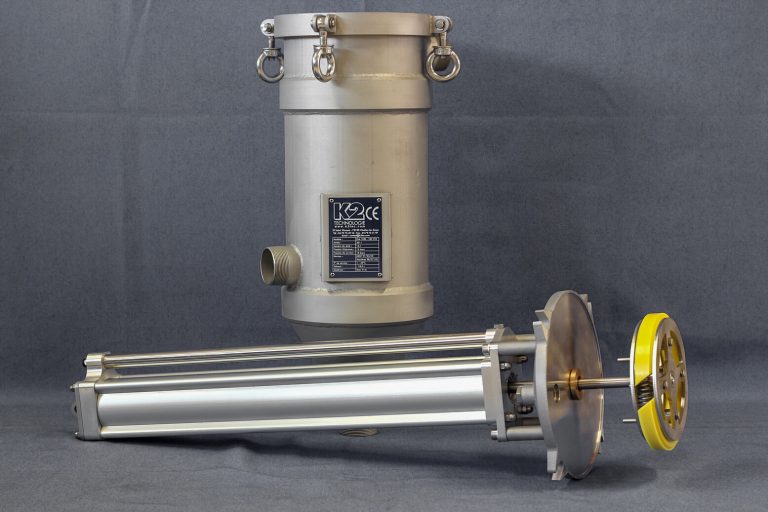 Filtration of viscous products Previous Next Made in France Automatic self-cleaning filter for viscous products The PLM automatic self-cleaning scraper filter is an industrial filter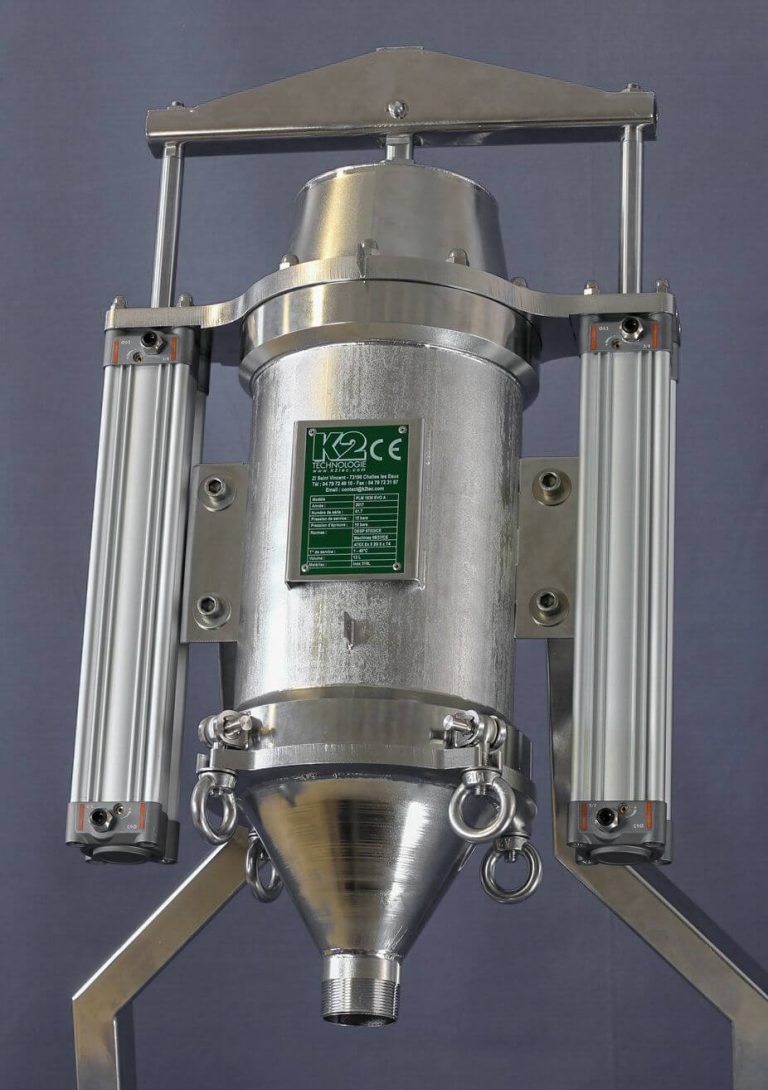 Self cleaning strainer with scraper and twin actuator design for the filtration of highly viscous, abrasive or sticky liquids.
You want to distribute a K2TEC product?
Why collaborate with K2TEC ?