Self cleaning filter for paint
The arrival of new formulations, high-viscosity products, environmental concerns for operators, and the cost of purchasing and destroying consumables are more and more pushing users to question the conventional bag, sieve or open filtration systems that they use on a regular basis.
To answer these problems, K2TEC designs and manufactures a self cleaning filter for paint.
Discover our range of self cleaning PLM filters
Do you have a problem with viscosity?
The self cleaning filter for paint is designed for high viscosities and is used for applications where the viscosity is much higher than that of paint (putty, glue, coating…).
Most paints have a viscosity lower than 5000 cP. Some technical or thinnable paints can reach 10 – 12 000 cP but the PLM filter can handle viscosities up to 150 000 cP.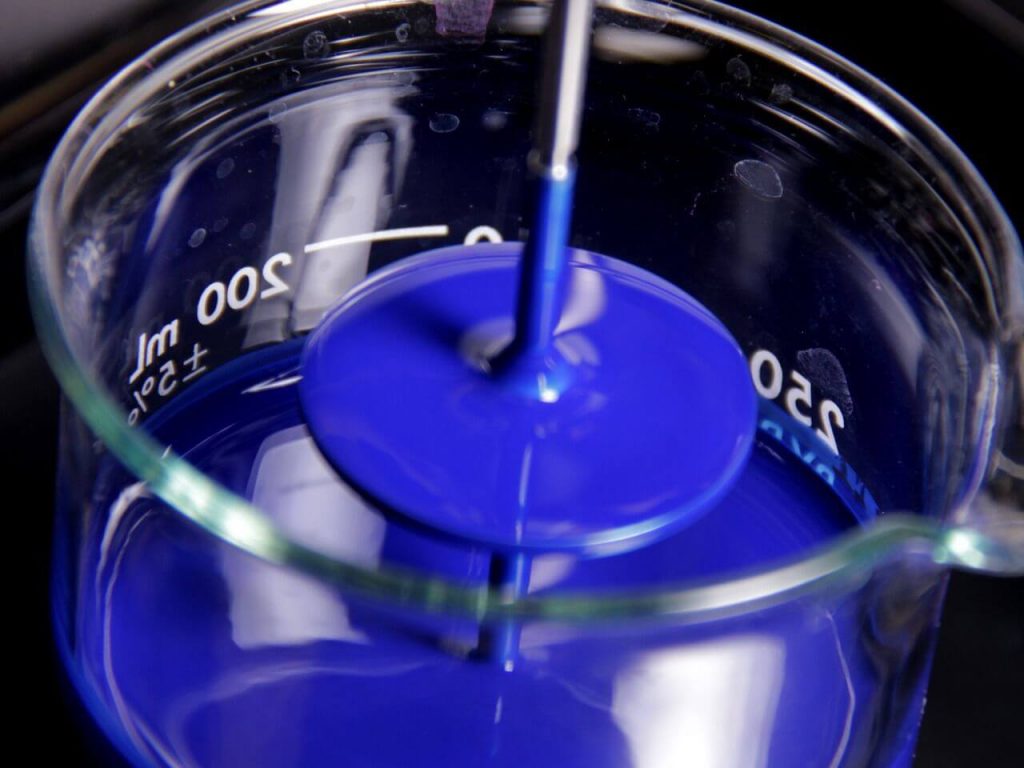 It's no secret that consumables have a purchase cost and a rejection cost. K2TEC also supplies filter bags and is aware of this problem. For a major paint manufacturer, the budget can reach several tens of thousands of euros per year per production site and thus a few hundred thousand euros in several years.
A self cleaning filter for paint does not use any consumables and the only rejection is the pollutant. It is therefore a dream filter for all buyers? Almost 😉 The cost of a self cleaning paint filter is higher than that of a simple bag filter. It is more robust, equipped with more seals, a scraping system, a stainless steel filter screen, an automatism… It will take between 2 and 5 years to amortize the filter. Then, the self cleaning paint filter is really more economical than a solution using consumables and this on the long term because these filters hardly wear out.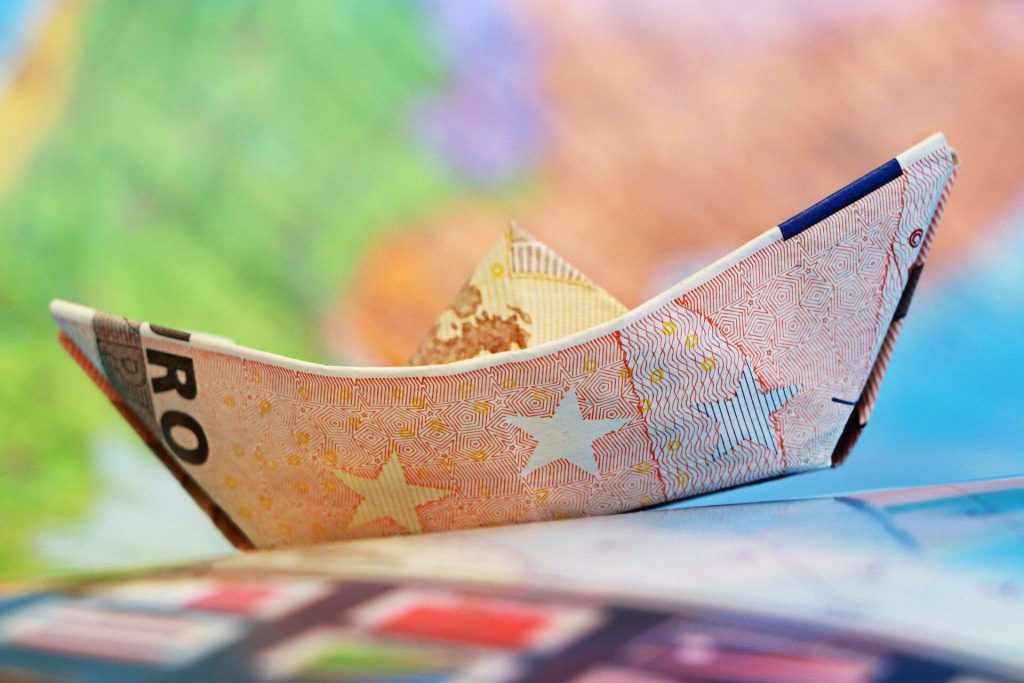 Anyone who has ever visited a paint production plant knows that it is a potentially messy business. Keeping a site clean at all times requires commitment on the part of all employees. The filtration phase itself is not dirty, but the removal of pollutants and consumables is a possible source of contamination.
The PLM self cleaning filter for paint is closed and does not require any change of consumables, so it is a clean asset. For cleaning purposes, the filter can be installed on a skid to be moved to the washing area or be connected to a Clean in place system.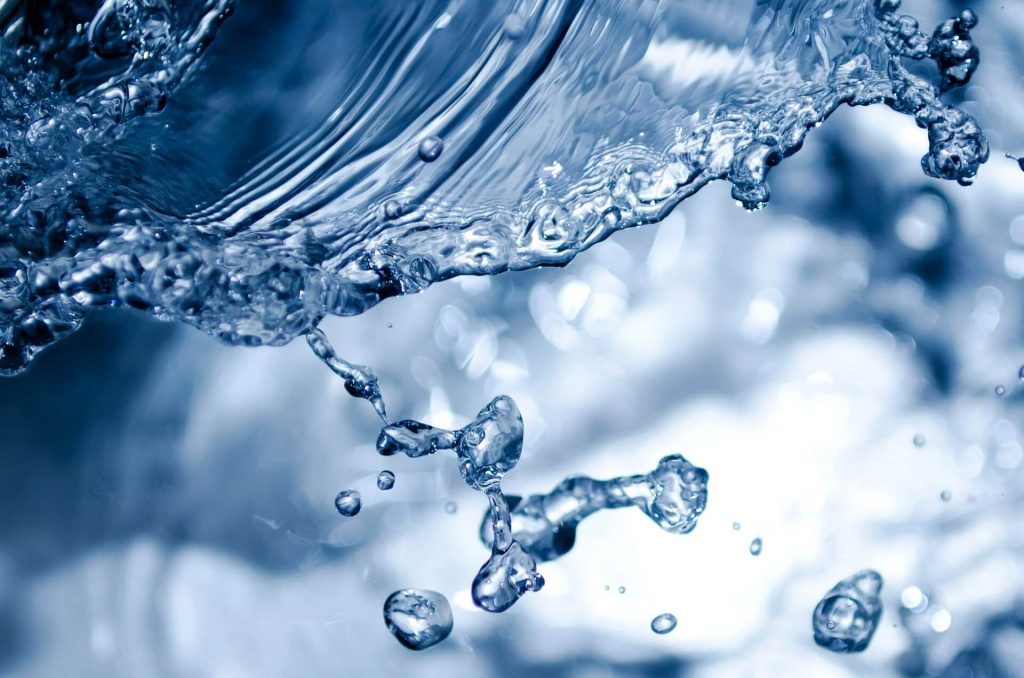 When the PLM automatic paint filter is saturated with pollutants, the scraper cleans the filter surface without interrupting the flow.
Bag filter users often use 2 filters with valves to switch to a second filter when the first one is saturated. This solution takes up space and generates twice as much cleaning and therefore operator time.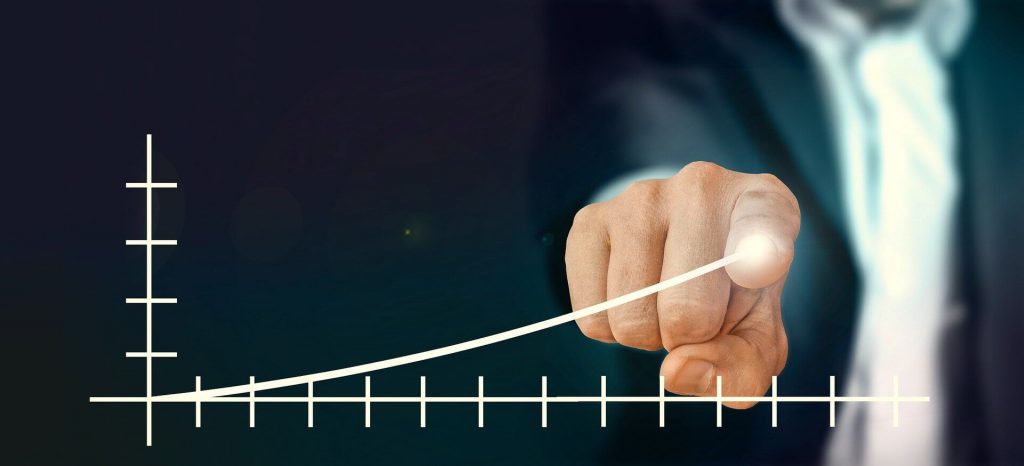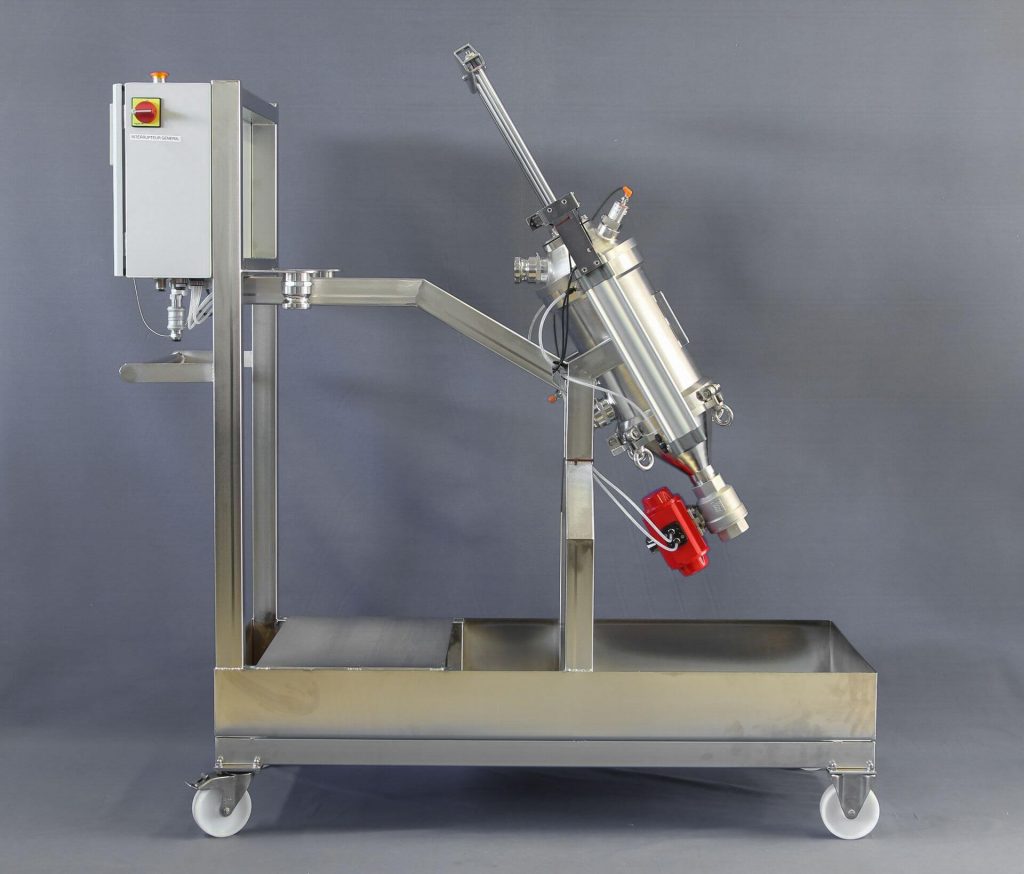 A filtration plant is usually fixed, used full-time for a single process. Placing the automatic paint filter on a mobile chassis offers new perspectives.
First of all, for cleaning purposes, a filter on a mobile base frame can be transported to the washing area where it can be washed with plenty of water.
Then, to maximize its possibilities of use. The filtration skid allows the automatic paint filter to be used wherever it is useful and therefore to mutualize the purchase of a filter for several filtration stations.
The filtration skid can be manufactured on a K2TEC base frame, and customized according to the user's needs (control box, pump, standby tapping for flexible piping, anti-drip frame, immobilization pads).
Do you have a filtration inquiry ?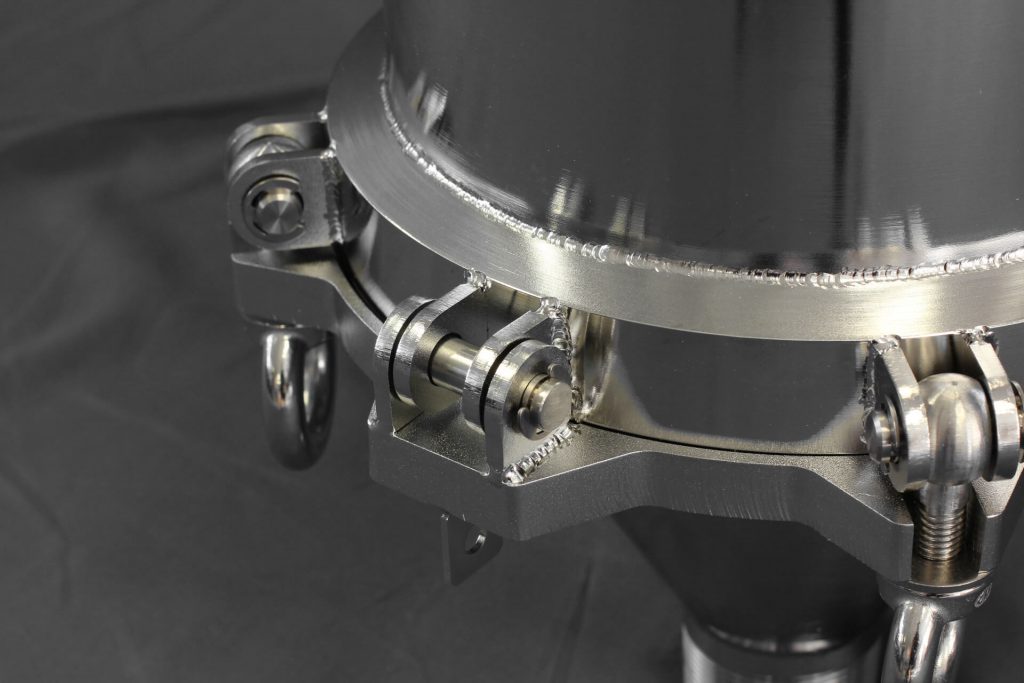 Why make it complicated when you can make it simple? It may sound pejorative, but we are rather proud of it: yes this filter is simple and has few moving parts. And that's an asset. When you have to dismantle an entirely paint-covered assembly to wash it, you will also find that a simple filter with few parts to clean is an asset.
Constructed from 4mm thick seamless tube with 15mm thick lids, this automatic filter for paint is an investment that is made to last.
Spare parts are few and far between: a scraper and seals. After a few years, we recommend changing the moving parts (cylinder rod and its sealing cartridge) and that's it.
There is a cost to change a filtration consumable. Activating the automatic filter scraper has no cost. This is why filtration consumables are often used up to their limit or their total saturation, when their permeability has dropped sharply and the filtration threshold may have been altered.
With its stainless steel filter screen, the PLM filter produces a constant and drift-free filtration quality. When the filter screen is saturated, the scraper ensures cleaning without interruption of the flow and without operator intervention.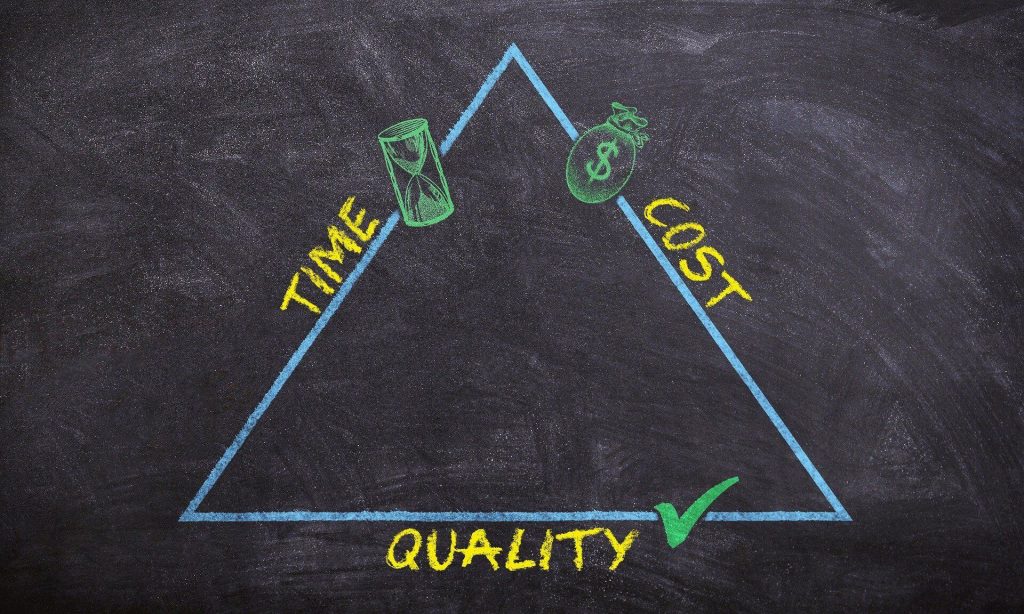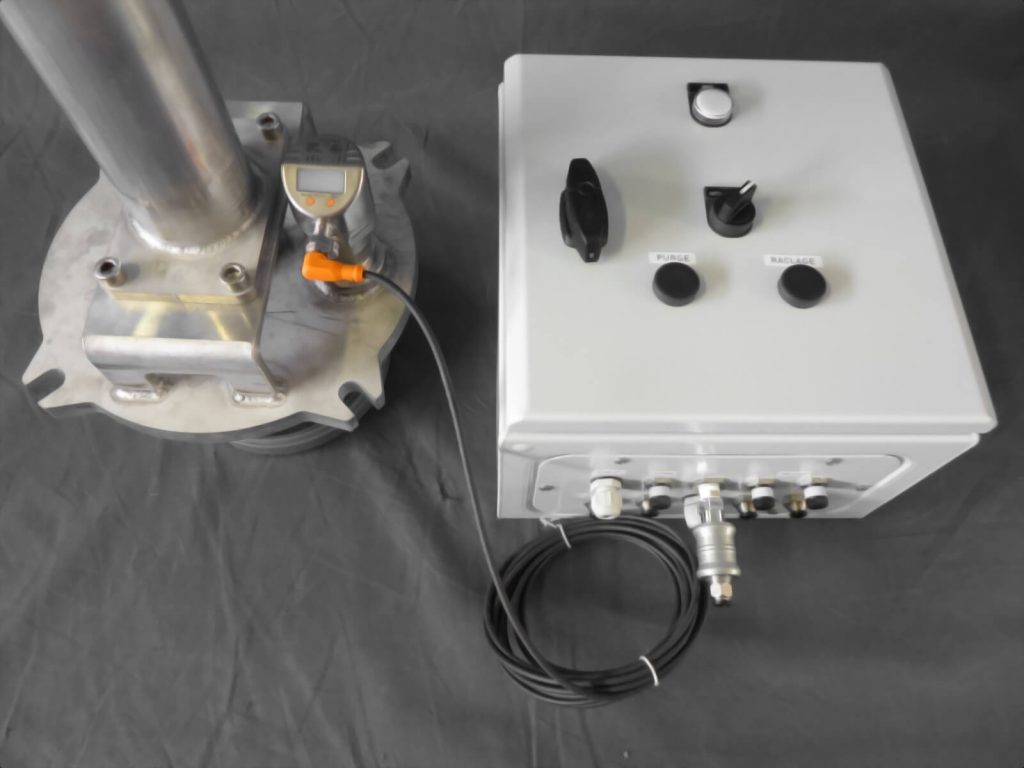 Thanks to an electro-pneumatic control box, the PLM automatic filter can be equipped with several levels of automation:
 – Automation of the cylinder on timer / on monitoring of the upstream pressure / on monitoring of the delta P
 – Automation of purging on timer / on number of scraping cycles
 – Integration of pneumatic / electric pump
 – Integration of motorised valves
Last year, more than a third of the purchases of automatic paint filters were made by existing customers, already users of the PLM filter, for a new application or a new production line. 
We can add to this that more than half of the first PLM automatic filters sold in 1986 are still in operation. These two figures sum up the quality of the product, its robustness and its durability over time.
To finish on a humorous note, we at K2TEC are accustomed to saying that when we sell a filter to a customer, the customer will have the pleasure of working with it until his retirement. Even if, as everyone knows, it is constantly being pushed back. 
These K2TEC may interest you :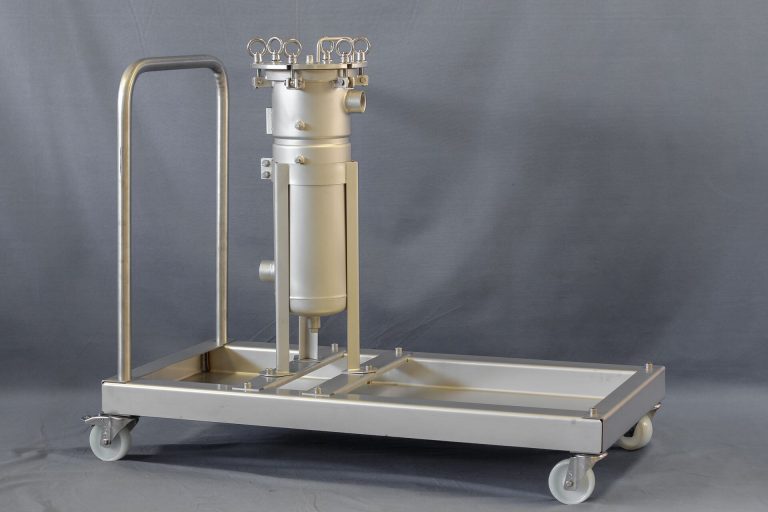 Filter skids and mobile industrial filtration systems for bag filter housings and automatic self-cleaning filters.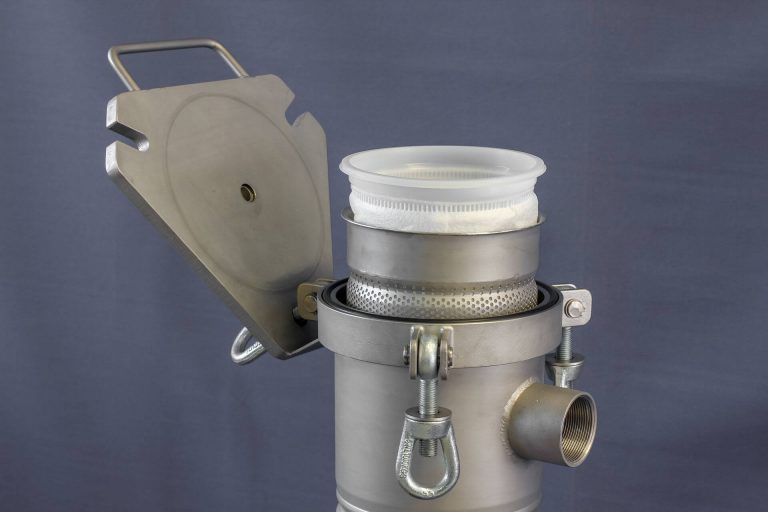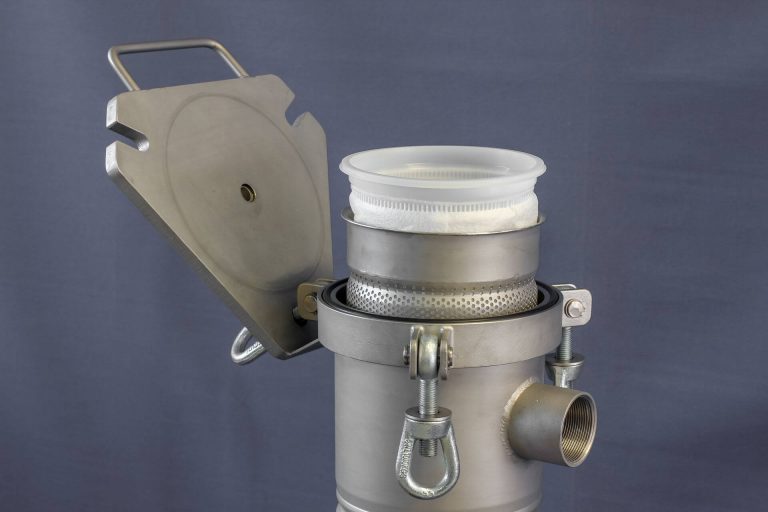 Range of stainless steel bag filter housings. K2TEC specializes in filter vessels and filter bags, providing the best solution for liquid-solid separation.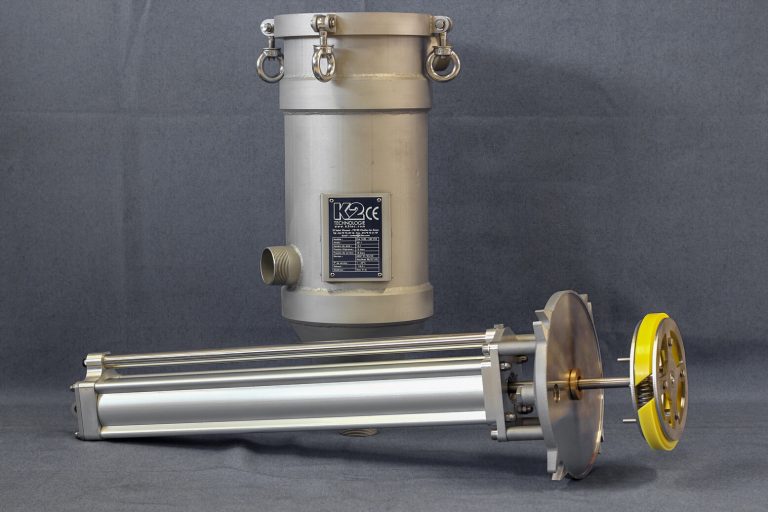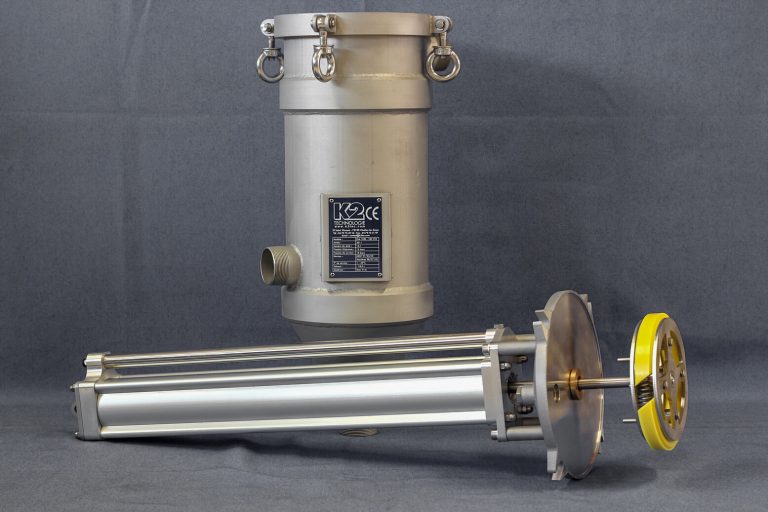 Filtration of viscous products Previous Next Made in France Automatic self-cleaning filter for viscous products The PLM automatic self-cleaning scraper filter is an industrial filter